"The art of losing isn't hard to master; so many things seem filled with the intent to be lost that their loss is no disaster."
Name: Elizabeth Bishop
Born:

February 8, 1911

Died:

October 6, 1979

From: 

Worcester, Massachusetts

Pronouns: She/her
Contribution/Impact:

Elizabeth Bishop is a revered poet of the 20

th

century

.

Rather than seeing herself as "lesbian poet," Bishop wished to be judged only by the quality of her work.

Occupation: Poet, Short-story writer
Known For: "The Fish" (1946), "The Map" (1946)
Awards:

United States Poet Laureate (1949)

,

Pulitzer Prize for Poetry for North and South (1956)

,

National Book Award for Poetry (1970)

,

National Book Critics Circle Award for Poetry (1976)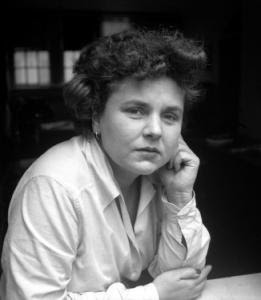 Elizabeth Bishop spent a majority of her life travelling the world with one of her favorite places to go to being Brazil. She travelled from an early age after her mother was put into a sanatorium and was thrown around between various family members. Despite being a gifted poet Bishop didn't achieve mainstream notoriety until the end of her life when "Geography III" was released in 1976. Bishop didn't mind as she loved her privacy and didn't want her personal life pried into.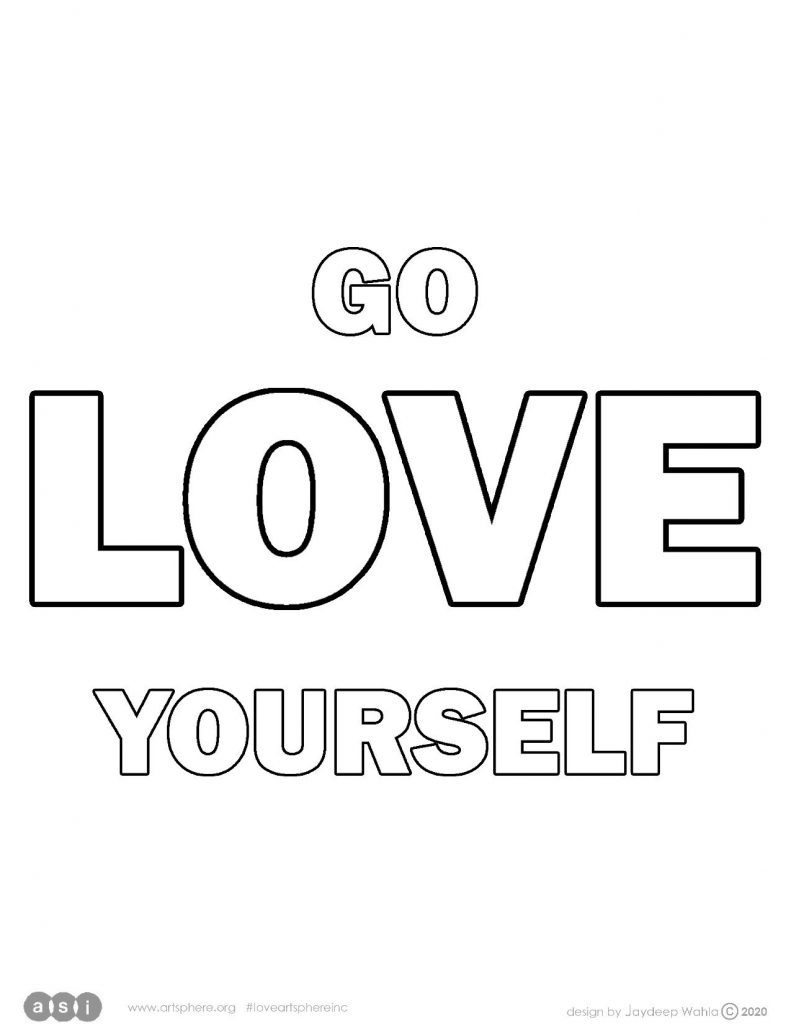 Handout
To download the Handout:
Click on the image
Right-click and select Save Image As…
Print
Decorate and personalize the empty space in the image.
Cut out and use for a selfie to share on our social media page.
Download a card and envelope template and write about an idea this leader inspires.
Check out The Attic for more resources and events for Philadelphia's LGBT+ youth!
This ASI Special event is an ongoing volunteer-led project made by people like you, using multiple educational sources regularly being revised and updated. We would love your assistance if you or your group would like to get involved, learn more here.