"At first I was just using music as escapism, like many other trans and queer artists do."
Name: Dua Saleh
From: Born in Kassala, Sudan; Lived in Minneapolis-Saint Paul, Minnesota, USA
Pronouns: They/them, Xe/xyr, He/him
Contribution/Impact: Dua Saleh is a Sudanese-American Singer, rapper, songwriter, and poet known for making a mix of rap, pop, and r&b music, although they have also been described as defying genres and their style as "rap-singing". In addition to their music career, Saleh has also acted in the Netflix series Sex Education.

Occupation: Singer, Rapper, Songwriter, Poet, Actor

Known For: "Warm Pants" (2018), "Pretty Kitty" (2019), "umbrellar" (2020)

Awards: Dua Saleh's song "Warm Pants" has been sampled by Brent Faiyaz, and they have also performed at the Eaux Claires music festival. 
Interesting Facts: In high school, Saleh was elected VP of their school's gay-straight alliance. When their mother found pamphlets of this alliance in their backpack, she sent them to Dugsi Academy, an Islamic charter school in Saint Paul.
Saleh had what they described as a "super-sheltered" childhood and grew up listening to Sudanese music, 1940s jazz, and 1990s hip-hop. They began writing poetry at four years old, and performed at their high school's first open mic. They would continue writing and performing poetry throughout their life to process the experiences in their life. While studying at Augsburg University, Saleh decided that just writing and performing poetry wasn't enough and started experimenting and recording music in a friend's home studio. There, they would record and release Saleh's first single "First Take". Following that, Saleh would work with Minnesota-based producer Psymun and release their first EP Nūr. Saleh has cited many other queer artists as in influences and inspirations such as Sister Rosetta Tharpe (whose name is derived from for Saleh's second EP Rosetta) and Mykki Blanco.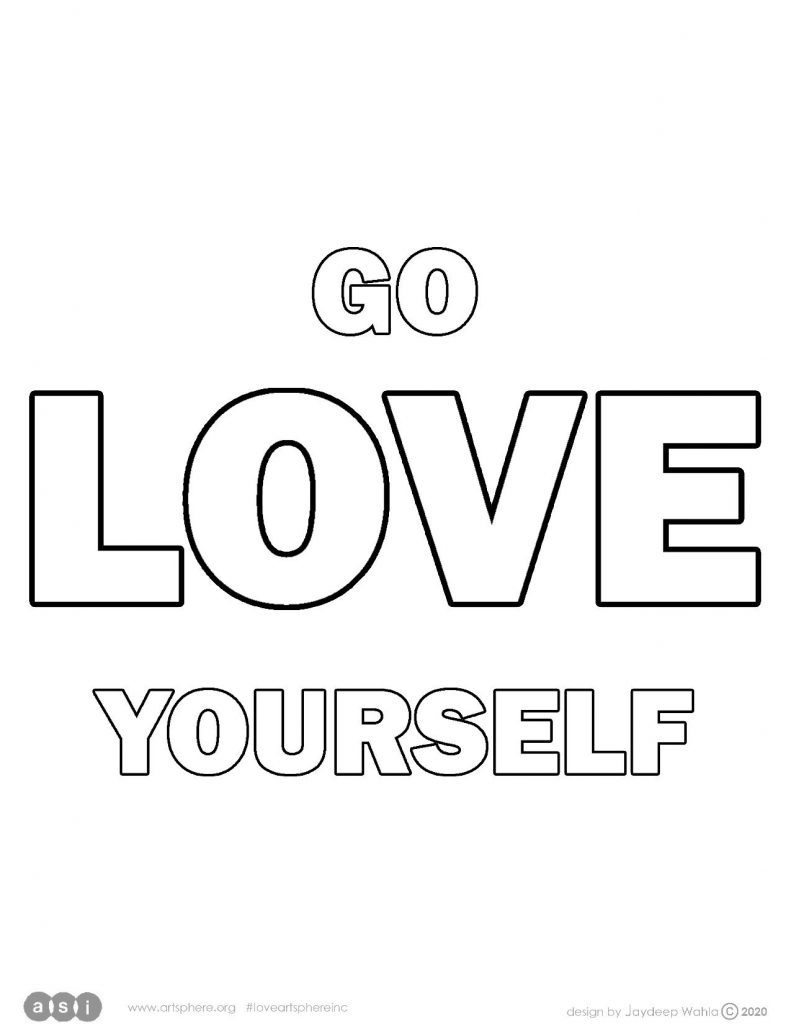 Handout
To download the Handout:
Click on the image
Right-click and select Save Image As…
Print
Decorate and personalize the empty space in the image.
Cut out and use for a selfie to share on our social media page.
Download a card and envelope template and write about an idea this leader inspires.
Check out The Attic for more resources and events for Philadelphia's LGBT+ youth!
This ASI Special event is an ongoing volunteer-led project made by people like you, using multiple educational sources regularly being revised and updated. We would love your assistance if you or your group would like to get involved, learn more here.