Name: 

Billy Tipton

Born: 

December 29, 1914

 

Died:

January 21, 1989

From: 

Oklahoma City, Oklahoma

 

Pronouns: He/him
Contribution/Impact: 

A jazz musician that made 

a large impact on gender roles posthumously. 

Occupation: Musician

Known For:

"September in the Rain"

,

"The Man I Love"

 



Interesting Facts: 

After Tipton's death, two sets of his ashes were given out; one to his two elder sons and one to

his youngest son.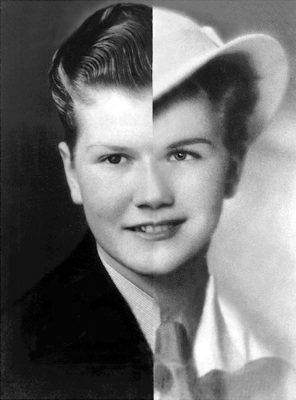 Billy Tipton was a jazz musician that always seemed to run when fame came knocking on the door turning down performances, like playing with superstar Liberace, that would have made him rich and famous. Tipton's death perhaps explained his reasoning for doing so, Billy Tipton was born a woman named Dorothy Lucille Tipton. Tipton's secrecy throughout his life makes it impossible to know why he did what he did, looking back at history many women have disguised themselves as men but Tipton did so in private and even managed to fool several of his wives in the process. While the intent behind the actions remains unknown, it is clear that Tipton intended to reveal his true self with death as the many tools he used to hide his secret throughout his life were missing from his body and home.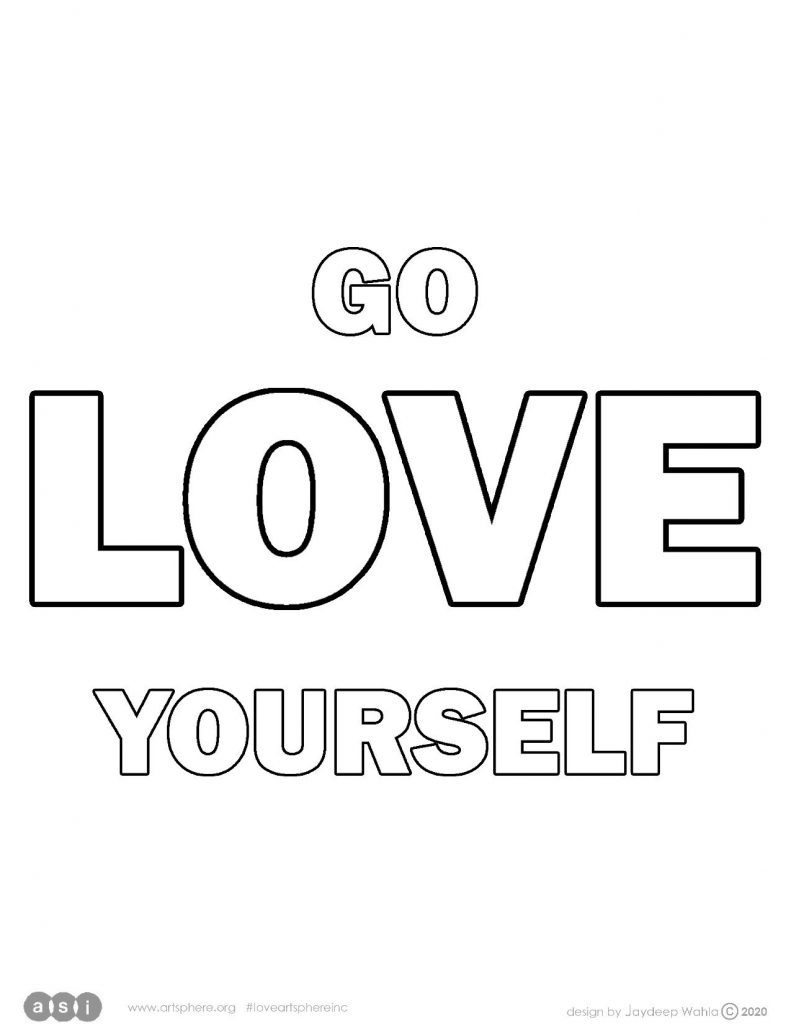 Handout
To download the Handout:
Click on the image
Right-click and select Save Image As…
Print
Decorate and personalize the empty space in the image.
Cut out and use for a selfie to share on our social media page.
Download a card and envelope template and write about an idea this leader inspires.
Check out The Attic for more resources and events for Philadelphia's LGBT+ youth!
This ASI Special event is an ongoing volunteer-led project made by people like you, using multiple educational sources regularly being revised and updated. We would love your assistance if you or your group would like to get involved, learn more here.