"I mean you have to work hard to earn respect and make people respect you. When I come to the presence of any room or any place, people give me the most high respects and I'm gracious and appreciative of that."
Name: Big Freedia
Born: January 28, 1978
From: New Orleans, LA, USA
Pronouns: She/her
Contribution/Impact: Big Freedia is a powerhouse in bounce music. She

helped popularize the bounce genre

and brought more light to gender fluidity; especially in the black community. 
Occupation: Rapper, Musician

Known For: "Rent" (2018), "Drop" (2016), "Karaoke" (2018)

Awards: She is known for being the intro male voice in Beyonce's song Formation. While she is not credited, her signature voice can also be found in Drake's Nice For What intro. She also received two "Best of the Beat Awards" in 2011 for Best Emerging Artist and Best Hip-hop/Rap Artist.

Interesting Facts: Big Freedia features on New Kids on the Block's song "House Party" which was written and produced during self-quarantine in 2020. The music video was shot on all the artists' cell phones.
Like many black southern artists, she got her start in her hometown church. She started her performance career as a backup dancer and singer for Katey Red. Her stage name came from a mash up of personal influences; a friend had nicknamed her Freedia and she worked for her mother's club Diva, so she dubbed herself Big Freedia Queen Diva. Along with her musical talents she has also written a memoir, Big Freedia: God Save the Queen Diva!, and runs an interior design business. She identifies as a gay man and prefers she/her pronouns, though doesn't mind when fans refer to her by he/him.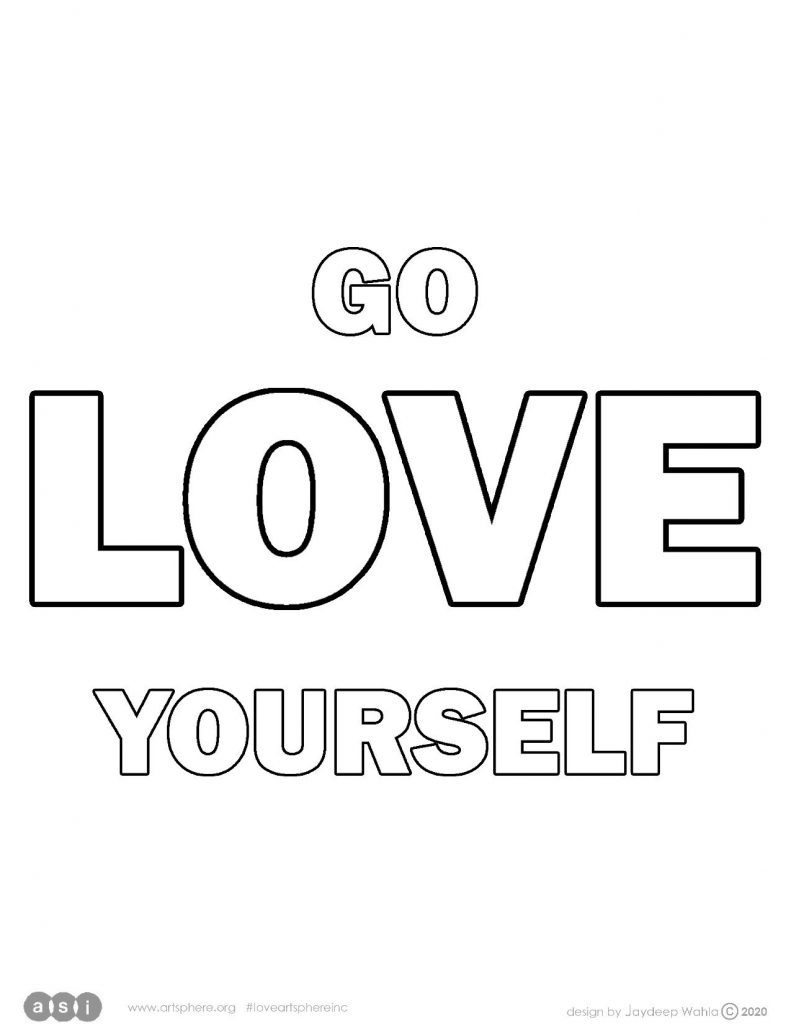 Handout
To download the Handout:
Click on the image
Right-click and select Save Image As…
Print
Decorate and personalize the empty space in the image.
Cut out and use for a selfie to share on our social media page.
Download a card and envelope template and write about an idea this leader inspires.
Check out The Attic for more resources and events for Philadelphia's LGBT+ youth!
This ASI Special event is an ongoing volunteer-led project made by people like you, using multiple educational sources regularly being revised and updated. We would love your assistance if you or your group would like to get involved, learn more here.