"To be afraid is to behave as if the truth were not true."
Name:

Bayard Rustin

 

Pronouns: 

he/him

 

Born:

March 17, 1912

 

Died: August 24, 1987

 

From:

West Chester, PA. Died in Manhattan, NY

.

 

Occupation:

LGBTQ and civil rights 

activist 

 

Known For: 

Rustin was known for being a civil rights activist

.

 

Awards:

His civil rights writings were published in the collection 

Down the Line

 in 1971 and in 

Strategies for Freedom

 in 1976. 

 
Bayard Rustin was a civil rights and LGBT activist. He was also known for being Martin Luther King Jr.'s key advisor in the 60s. Despite the times, he lived as an openly gay man. In 1953, he was arrested for publicly engaging in homosexual activity and was imprisoned in jail for 60 days.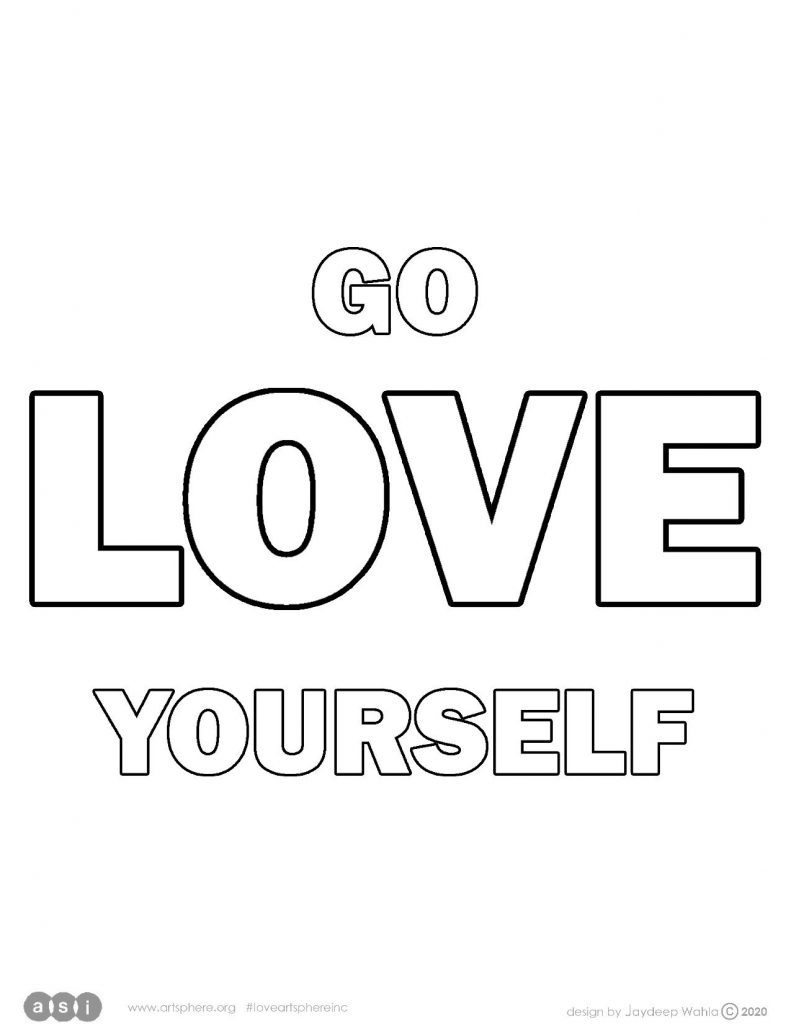 Handout
To download the Handout:
Click on the image
Right-click and select Save Image As…
Print
Decorate and personalize the empty space in the image.
Cut out and use for a selfie to share on our social media page.
Download a card and envelope template and write about an idea this leader inspires.
Check out The Attic for more resources and events for Philadelphia's LGBT+ youth!
This ASI Special event is an ongoing volunteer-led project made by people like you, using multiple educational sources regularly being revised and updated. We would love your assistance if you or your group would like to get involved, learn more here.