"Comedy is the highest form of art."
Name: 

Arthur Russell

Born:

May

21, 1951

Died:

April

4, 1992

From:

Oskaloosa, Iowa

Pronouns: He/Him
Contribution/Impact:

Russell's Impact on the underground scene was super important, however at the time it was mostly unnoticed. He was fairly broke until his death and most of his albums failed commercially. Yet he is remembered more than a lot of his contemporaries. This is due to his originality and how unique his style was that paved the way for future generations.

Occupation:

Musician

Awards:

Arthur Russell spent most of his careered unrecognized by mainstream media and it really wasn't until after his death that he began to be recognized for his contributions to music and the underground avant-garde scene in New York.

 



Interesting Facts:

Russell was in a relationship with the famous poet Allen Ginsburg in 1973. He's collaborated with many renowned musicians and composers, including the likes of Steve Reich 

an

 Phillip Glass. He was also sampled in the Kanye West song "30 hours".
 Arthur Russell was a cellist, composer, musician, and songwriter from Iowa. He grew up playing the piano and composing music when he decided to move to San Francisco at the age of 18. From then on, he became an important figure in American music, moving to New York later and becoming a prominent member of the underground scene. This led to a lot of self-discoveries which were paired with him identifying as LGBTQ+ in the 70s. Russell continued to be a member of the downtown scene even after being diagnosed with throat cancer, which eventually led to his death in the early 90s.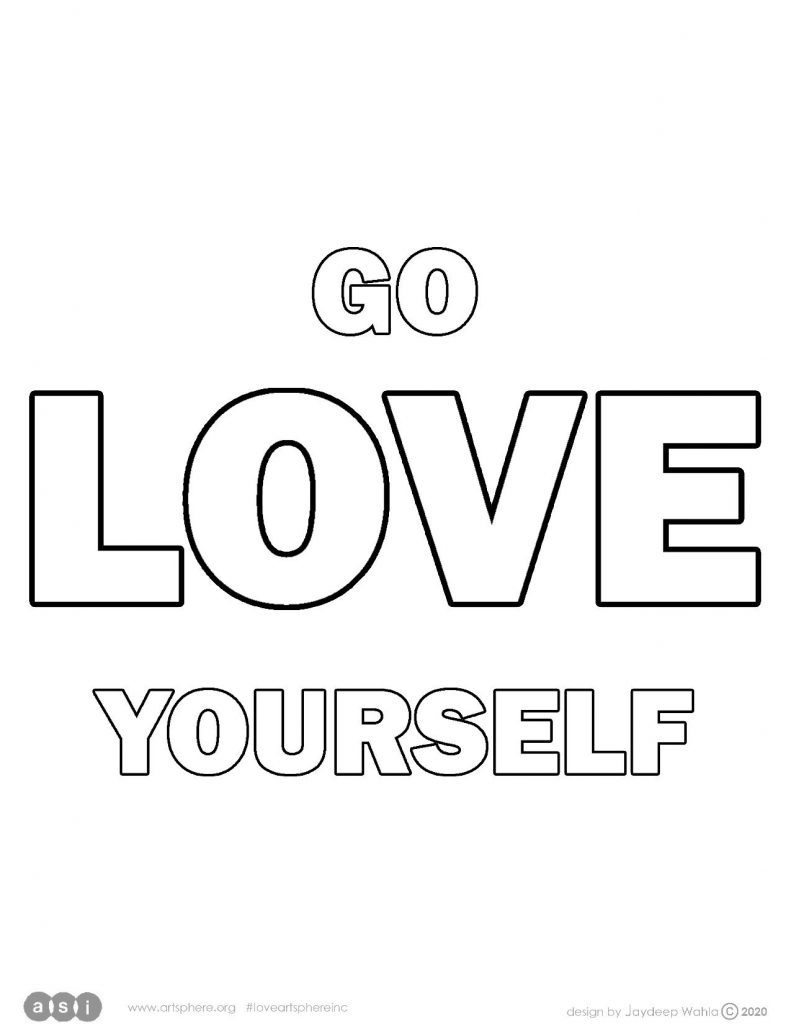 Handout
To download the Handout:
Click on the image
Right-click and select Save Image As…
Print
Decorate and personalize the empty space in the image.
Cut out and use for a selfie to share on our social media page.
Download a card and envelope template and write about an idea this leader inspires.
Check out The Attic for more resources and events for Philadelphia's LGBT+ youth!
This ASI Special event is an ongoing volunteer-led project made by people like you, using multiple educational sources regularly being revised and updated. We would love your assistance if you or your group would like to get involved, learn more here.