"We have to try to change things as much as possible-we can't just settle for things being the way they are."
Name:

Alynda

Segarra

Born:

Feb 26, 1986

From:

Bronx, NY, USA

Pronouns: She/her
Contribution/Impact:

Alynda

Segarra is a musician part of the band Hurray for the Riff Raff. When she was younger,

Alynda

toured the southern US playing folk music with other teenagers. After releasing two albums, she decided she wanted her music to further explore her Puerto Rican roots after feeling alienated from the culture. She released an acclaimed album called the Navigator that explores this. 

Occupation:

Singer, Songwriter



Known For: "Look Out Mama" (2012), "St. Roch Blues" (2014), "Pa'lande" (2018)

Awards:

Listed in a Times article, their music being listed as one of New Orleans essential songs, Won Best Music Video at the SXSW Film festival for "Pa'lante."

Interesting Facts:

Her favorite place to play is Spain, she loves traveling to play music and being welcomed.
In 2012, she released an album on own label, Born to Win Records. She was signed to ATO Records in 2014 and recorded an album, and even though this was a breakthrough album she felt unsatisfied with her work. She decided to shift her music from Folk Americana to reflect more of her heritage. She left her home at age 17 to hop freight trains across North America, traveling with a group called the Dead Man Street Orchestra, a hobo band, for two years. She released two independent albums while doing this. Her most recent albums are ways for her to embrace her culture, and remove herself from history that isn't her heritage. She had felt alienated by both white and Puerto Rican culture, and a lot of her music reflected Americana blues and folk. In her album The Navigator, she explores Puerto Rican music and influence.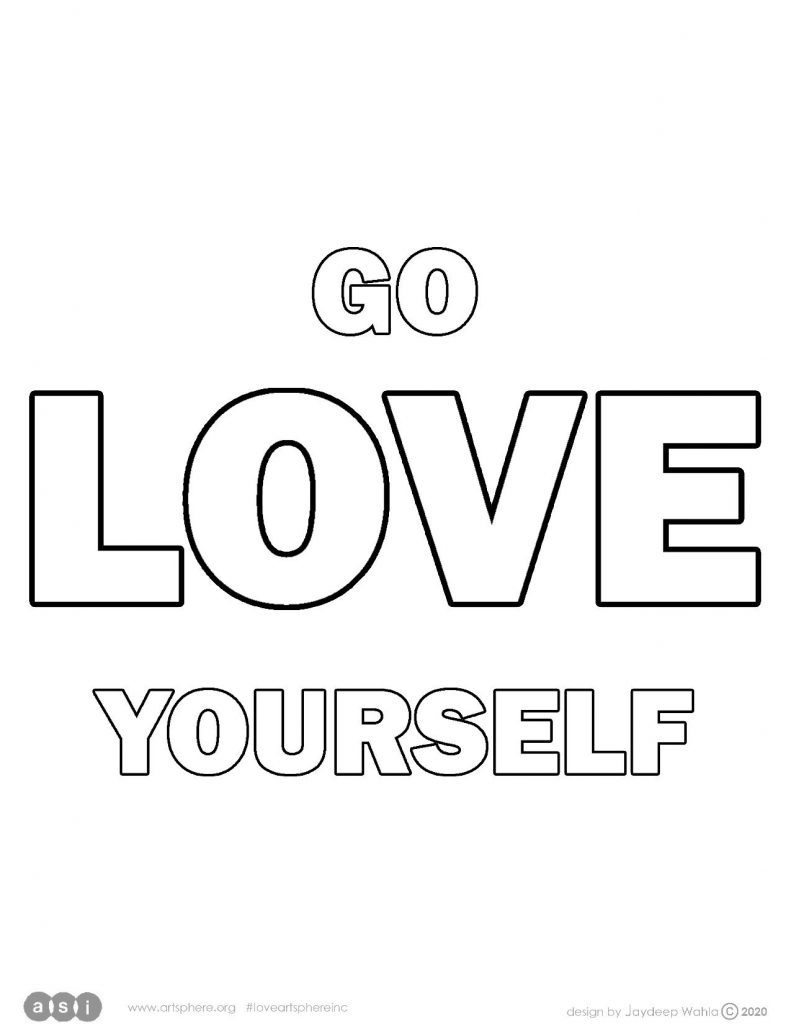 Handout
To download the Handout:
Click on the image
Right-click and select Save Image As…
Print
Decorate and personalize the empty space in the image.
Cut out and use for a selfie to share on our social media page.
Download a card and envelope template and write about an idea this leader inspires.
Check out The Attic for more resources and events for Philadelphia's LGBT+ youth!
This ASI Special event is an ongoing volunteer-led project made by people like you, using multiple educational sources regularly being revised and updated. We would love your assistance if you or your group would like to get involved, learn more here.