"I'm addicted to uniqueness and originality. I knew my coming out would be important and significant."
Name: Alix Dobkin
Born: August 16, 1940
Died: May 19, 2021
From:

New York, NY, U.S.A

Pronouns: She/Her
Contribution/Impact: The first American lesbian feminist musician to do a European concert tour.
Occupation: Musician, Singer, Songwriter
Known For:

"Lesbian Code"

 

and

"Every Woman Can Be a Lesbian"

 

Awards: Nominated for a 2010 Lambda Literary Award, and Americana Trailblazer Award. 
Interesting Facts:

Ms. Dobkin was a star of the women's festivals that were an expression of the alternative economy that lesbian feminists were building in the '70s a byproduct of second

wave feminism with their own books, publishing companies, record labels and magazines.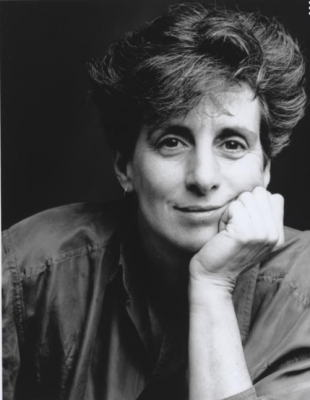 Alix Cecil Dobkin (August 16, 1940 – May 19, 2021) was an American folk singer-songwriter, memoirist, and lesbian feminist activist. In 1979, Dobkin was born in New York City into a Jewish Communist family. Dobkin began her career by performing on the Greenwich Village coffeehouse scene in 1962. Alix Dobkin, an indisputable legend in women's music and longtime lesbian activist, died May 19 after suffering a brain aneurism and subsequent stroke.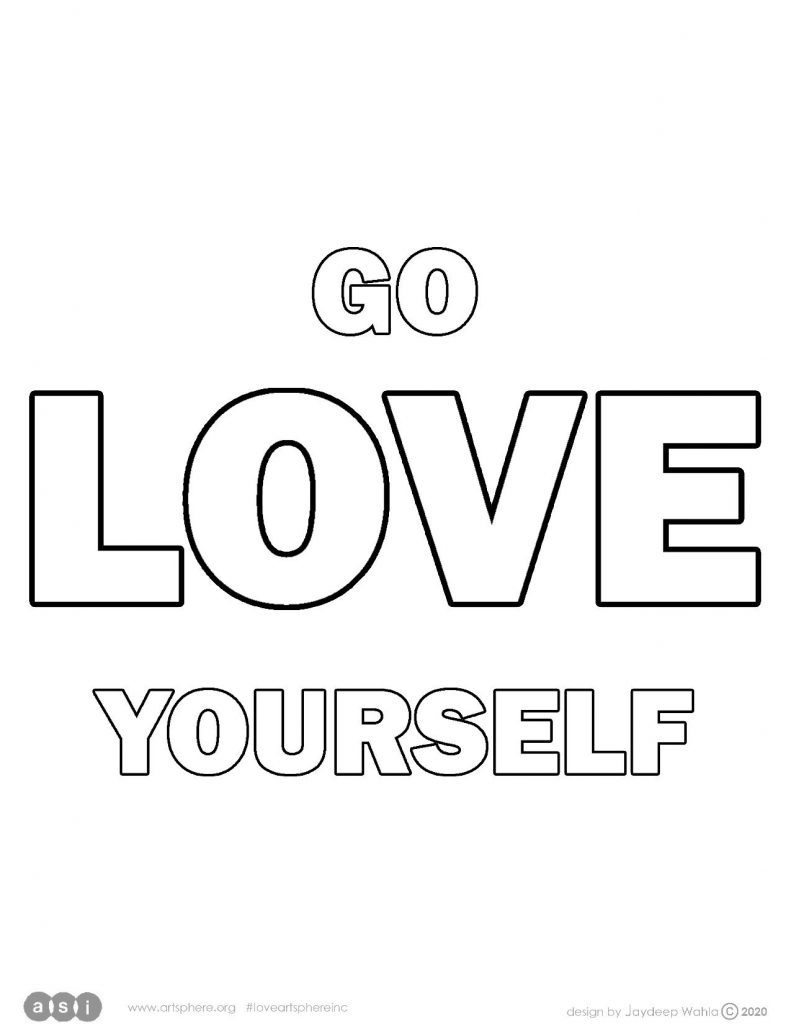 Handout
To download the Handout:
Click on the image
Right-click and select Save Image As…
Print
Decorate and personalize the empty space in the image.
Cut out and use for a selfie to share on our social media page.
Download a card and envelope template and write about an idea this leader inspires.
Check out The Attic for more resources and events for Philadelphia's LGBT+ youth!
This ASI Special event is an ongoing volunteer-led project made by people like you, using multiple educational sources regularly being revised and updated. We would love your assistance if you or your group would like to get involved, learn more here.