"Not by way of the forced and worn formula of Romanticism, but through the closeness of an imagination that has never broken kinship with nature. Art must accept such gifts, and reevaluate the giver."
Name:

Alain LeRoy Locke

 

Pronouns:

he/him 

 

Born: 

September 13, 1885

 

Died:

June 9, 1954

 

From

: 

Philadelphia

, PA

 

Occupation:

American writer, philosopher and 

professor

.

 

Impact: Locke was known for b

eing the leader and chief interpreter of the Harlem Renaissance.

 

Known For: The New Negro (1925)
Awards:

Won the Bowdoin Prize

. Locke was elected to Phi Beta Kappa, a highly distinguished honor society at Harvard University.

Interesting Fact: Locke was the first Black Rhodes Scholar.
Alain LeRoy Locke studied philosophy at Harvard University in 1907. He received his Ph.D. in philosophy from Harvard in 1918. Locke taught at Howard University in Washington, DC for 40 years. He is responsible for guiding artistic activists and promoted the recognition and respect of Black people in American society.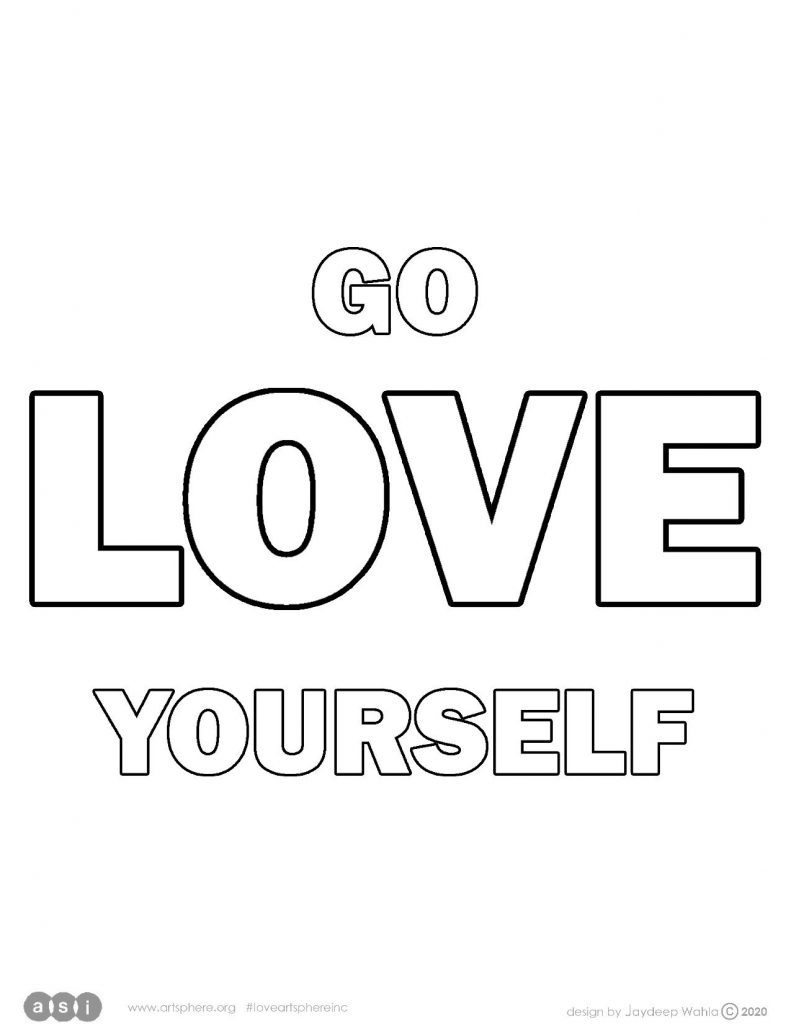 Handout
To download the Handout:
Click on the image
Right-click and select Save Image As…
Print
Decorate and personalize the empty space in the image.
Cut out and use for a selfie to share on our social media page.
Download a card and envelope template and write about an idea this leader inspires.
Check out The Attic for more resources and events for Philadelphia's LGBT+ youth!
This ASI Special event is an ongoing volunteer-led project made by people like you, using multiple educational sources regularly being revised and updated. We would love your assistance if you or your group would like to get involved, learn more here.