Kosovo does not provide citizenship by birth. The child gets the citizenship of the country when at least one of their parent is a citizen of Kosovo.
The name "Kosovo" derives from the name of a place in Serbia meaning "field of blackbirds".
About 40% of the country is covered by forest. Majority of the trees in the forest are oak and pines. 
Kosovo is in Southeastern Europe, with a population of 1.81 million people. Its capital is Pristina, and their currency is Euro. The official languages in Kosovo are Albanian and Serbian.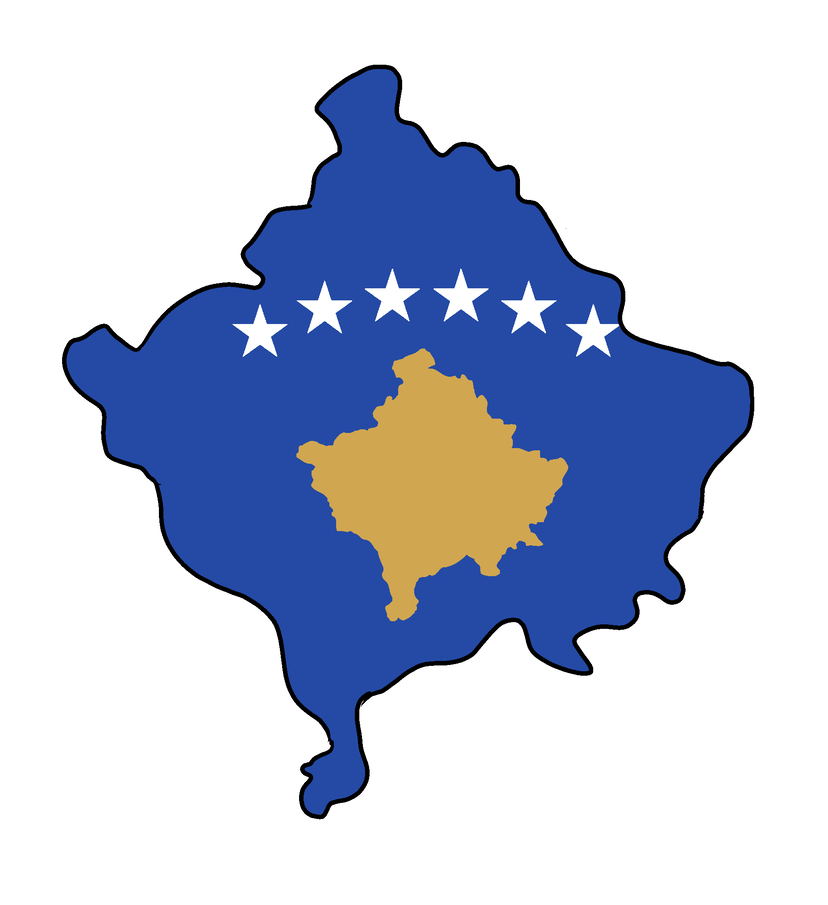 They celebrate many holidays including:
To download the flag and map:
Click on the image

Right-click and select Save Image As…