In the ancient times Iraq was known as Mesopotamia because the country lies between two rivers and was known for its extremely fertile land.
The oldest-known system of writing was developed in Iraq around the year 3200 B.C. and is known as cuneiform.
Iraq is located in southwestern Asia, with a population of 38 million people. Its capital is Baghdad, and their currency is the Iraqi Dinar (ID). The official languages are Arabic and Kurdish.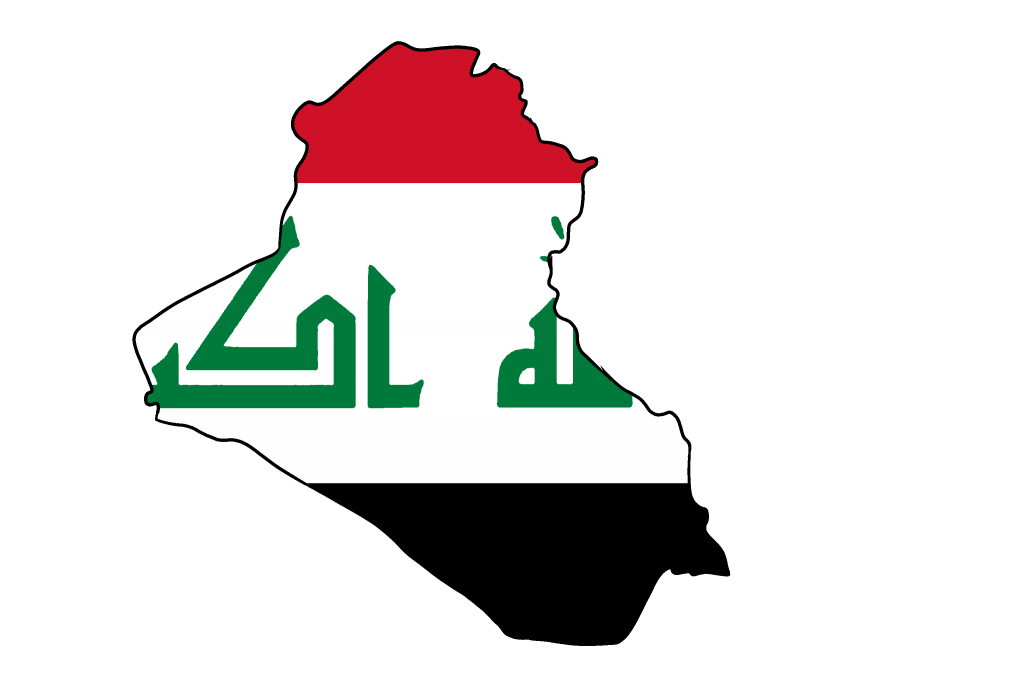 They celebrate many holidays including: