Peru is home to Machu Picchu, one of the seven wonders of the world.
The potato is originally from Peru, and there are over 3,000 different varieties. Proud Peruvians use the phrase "Soy mas Peruano que la papa" (I am more Peruvian than the potato).
The Largest Flying Bird on Earth can be found in Peru, The Giant Andean Condor.
Peru is in South America, with a population of 32 million people. Its capital is Lima, and their currency is Sol(PEN). The official language spoken in Peru is Spanish.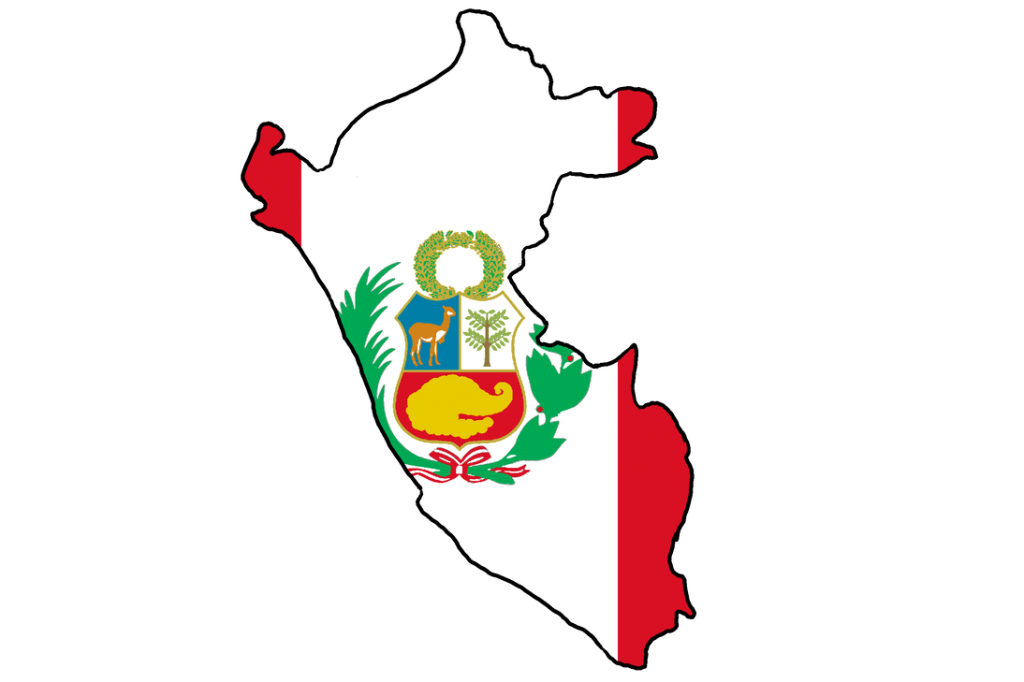 They celebrate many holidays including:
To download the flag and map:
Click on the image

Right-click and select Save Image As…