Saint Pierre and Miquelon and Langlade. The largest island is technically known as Miquelon-Landlade.
Saint Pierre and Miquelon's national animal is Grey Dolphin known for their grace, intelligence, playfulness, and friendliness to humans.
Saint Pierre and Miquelon is in North America, with a population of 5,778 people. Its' capital is Saint-Pierre, and the currency is the Euros. The official language is French.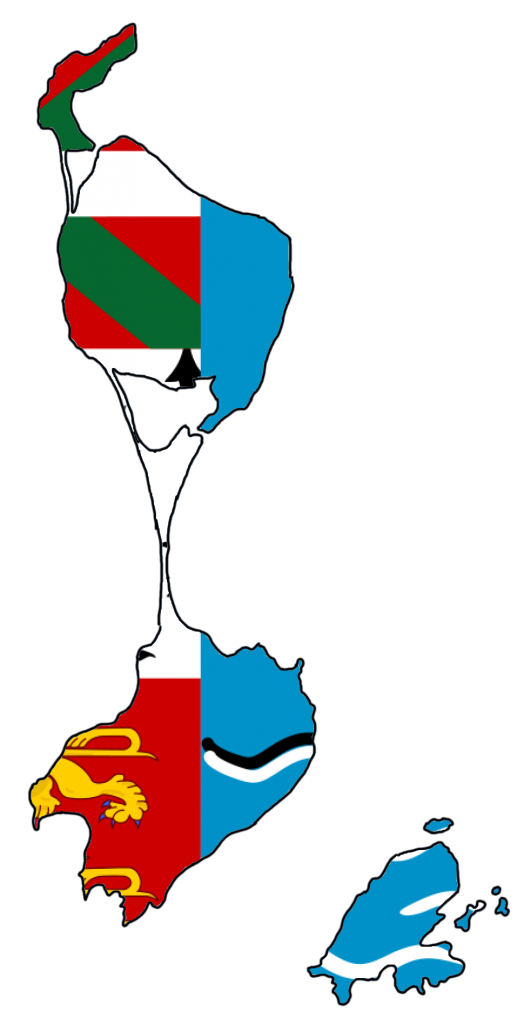 They Celebrate many Holidays including:

It has no World Heritage Sites and National Parks.
To download the flag and map:
Click on the image

Right-click and select Save Image As…