Montserrat was known as a holy mountain that is 45 km away from Barcelona and is the symbol of Catalan identity".
Montserrat's national animal is the Montserrat oriole which known for expertly weaves a basket nest that is suspended beneath a leaf of a broad-leaved plant.
Montserrat is in North America, with a population of 4,994 people. Its' capital is Plymouth, and the currency is the Eastern Caribbean dollar. The official language is English.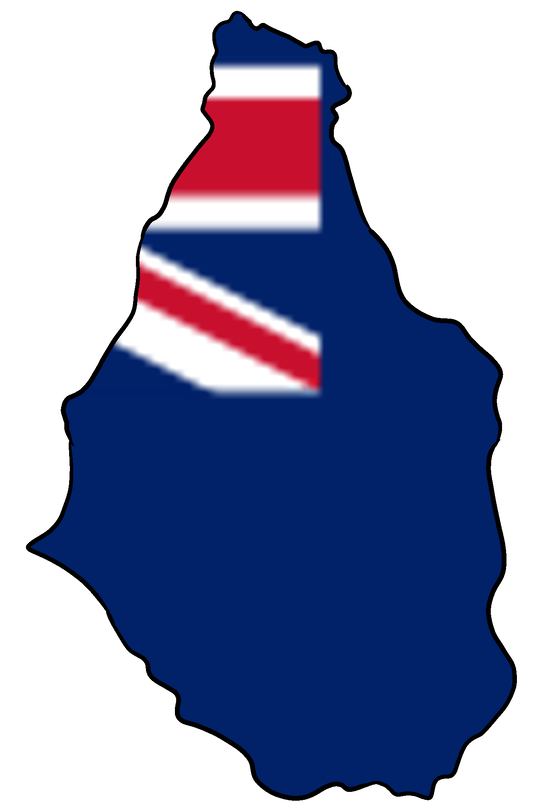 They celebrate many holidays including:
It has no World Heritage Site, but it has three National Parks including:
To download the flag and map:
Click on the image

Right-click and select Save Image As…