El Salvador is the smallest and most densely populated country in Central America.
El Salvador's cell phone density is one of the largest in the world – 125 per 100 people!
El Salvador is in North America, with a population of 6.4 million people. Its capital is San Salvador, and their currency is United States Dollar(USD).The official language in Argentina is Spanish.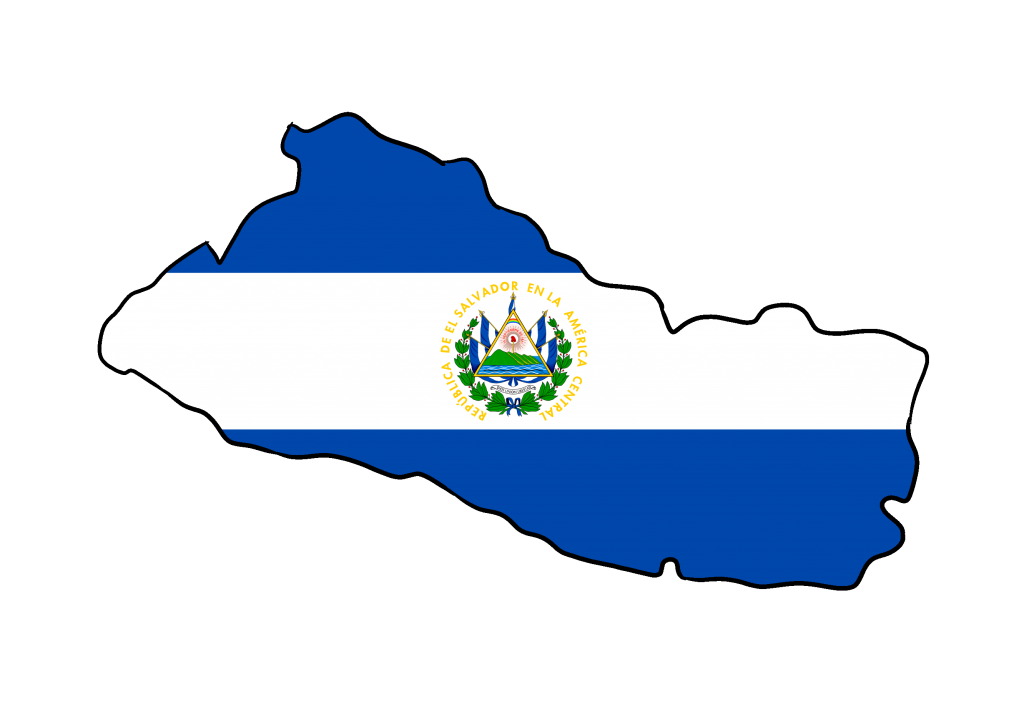 They celebrate many holidays including:
To download the flag and map:
Click on the image

Right-click and select Save Image As…