Dutch men are the world's tallest people.
The first stock market in the world was invented by Dutch legislators and businessmen back in 1602!
There are over 1,000 windmills in the Netherlands, many of which are open to visitors throughout the year.
The Netherlands is in Northwestern Europe, with a population of 17.28 million people. Its capital is Amsterdam, and the currency is the Euro. The official language spoken in the Netherlands is Dutch.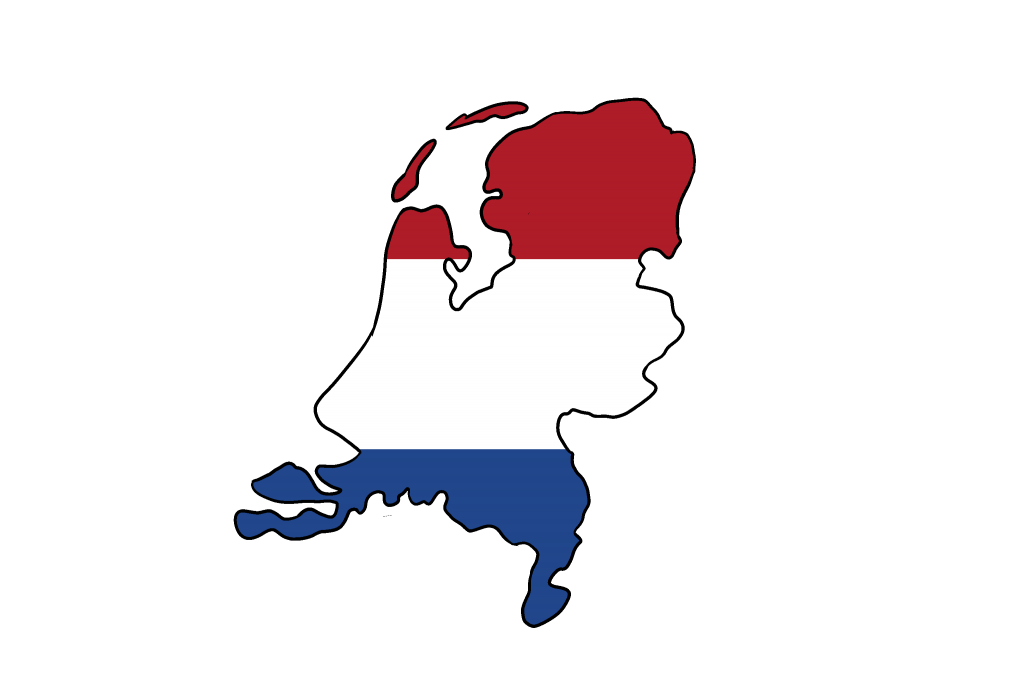 They celebrate many holidays including: