Latvia's internet speeds are among the fastest in the world, averaging 13.8MB/s.
Latvia has 12,000 rivers and 3,000 small lakes – perfect if you like messing about in boats. It's also a decent bet for an offbeat beach holiday. Around 54 per cent of Latvia is forest, making it one of Europe's greenest countries, while 10 percent is bog. 
Latvia is in Eastern Europe, with a population of 1.92 million people. Its capital is Riga, and their currency is Euro. Their official language is Latvian.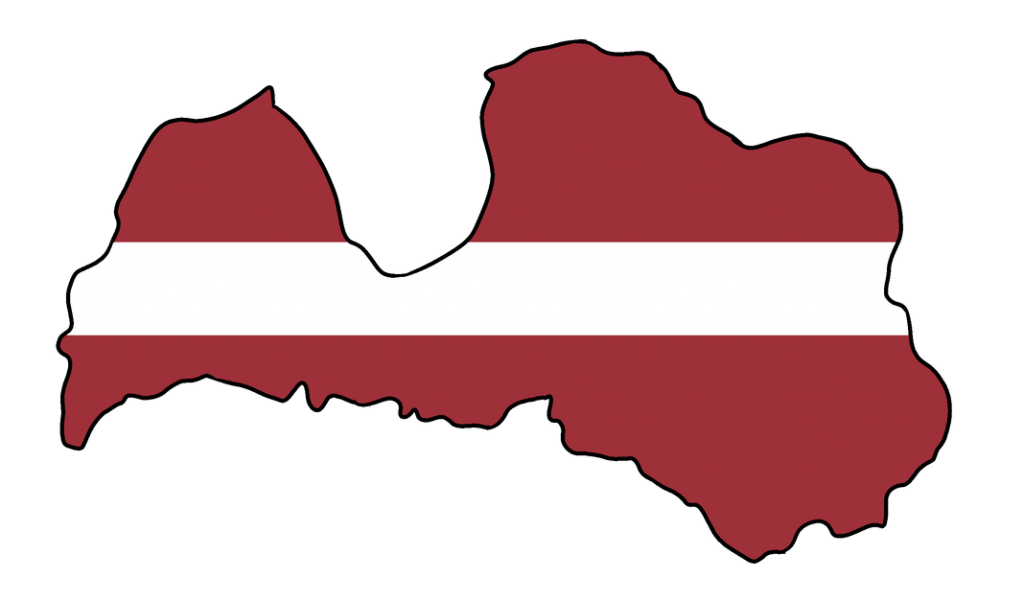 They celebrate many holidays including:
To download the flag and map:
Click on the image

Right-click and select Save Image As…