The world's smallest country is in side of Italy, the Vatican.
Italy surrounds two of the world's smallest countries-San Marino in Northern Italy, the oldest republic in the world, and Vatican City in Rome, the smallest country in the world.
In the South of Italy, you will find Italy's three active volcanoes: Vesuvius near Naples, Etna on Sicily, and Stromboli off the coast of Italy.
Italy is located in South Central Europe, with a population of 60.36 million people. Its capital is Rome and the currency is the Euro. The official language of Italy is Italian.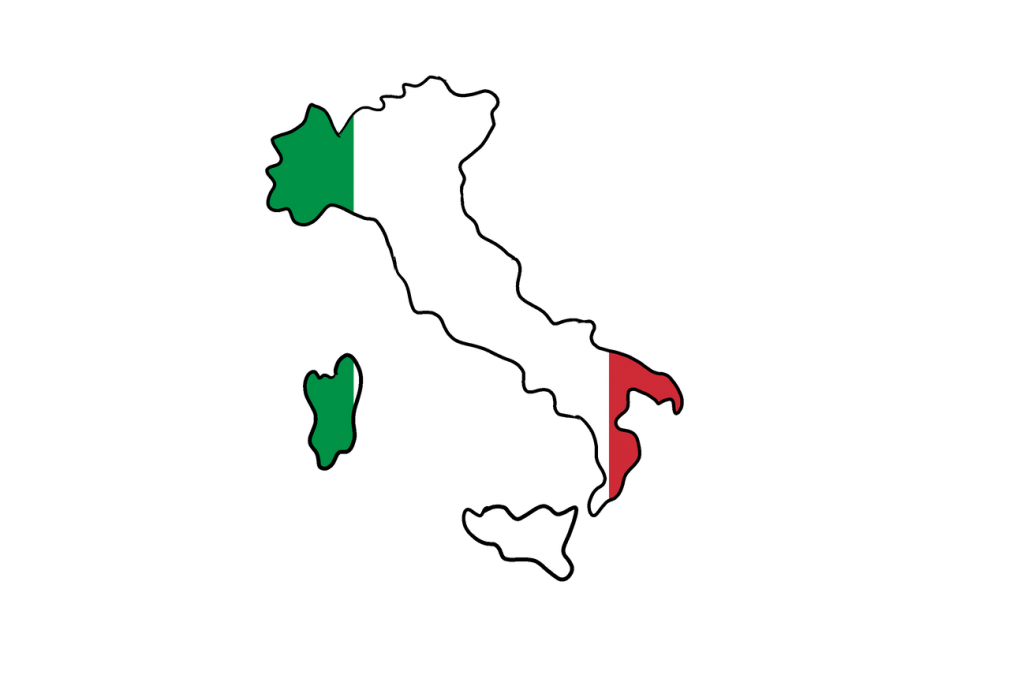 They celebrate many holidays including: