Gibraltar is a British overseas territory occupying a narrow peninsula of Spain's southern Mediterranean coast.
Gibraltar is also a heavily fortified British air and naval base that guards the Strait of Gibraltar, which is the only entrance to the Mediterranean Sea from the Atlantic Ocean.
Gibraltar has a population of 33,178 people. Its capital is Gibraltar, and the currency is the Gibraltan Pound. The official language spoken is English.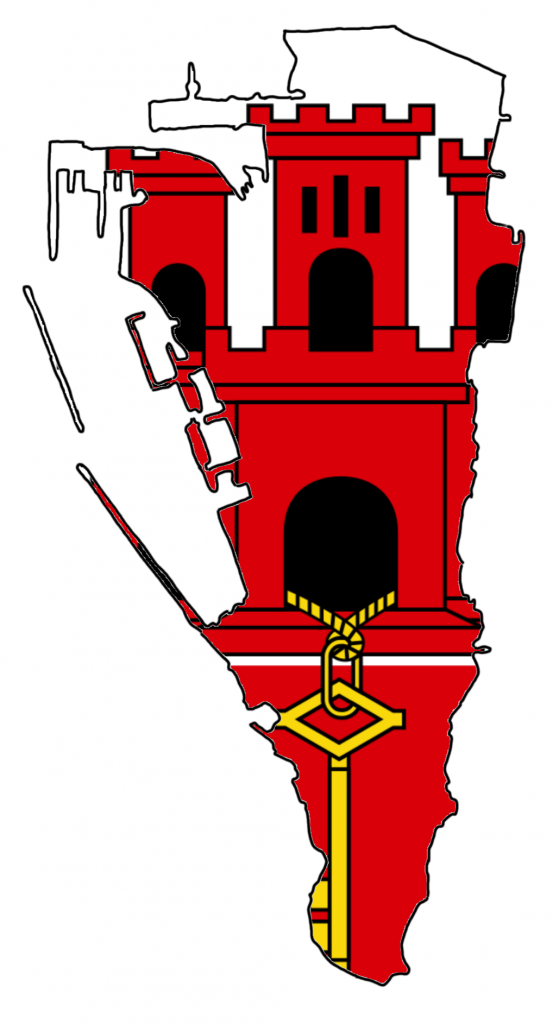 They celebrate many holidays including:
To download the flag and map:
Click on the image

Right-click and select Save Image As…