Armenia has made chess a mandatory subject for all children between the ages of 7-9.
The biggest lake in the Caucasus is called Lake Sevan and can be found in Armenia. It covers about one sixth of Armenia's territory, and is one of the country's top attractions.
Armenia is located in North-Western Asia, with a population of 2.9 million people. Its capital is Yerevan, and their currency is the Dram. The official language is Armenian.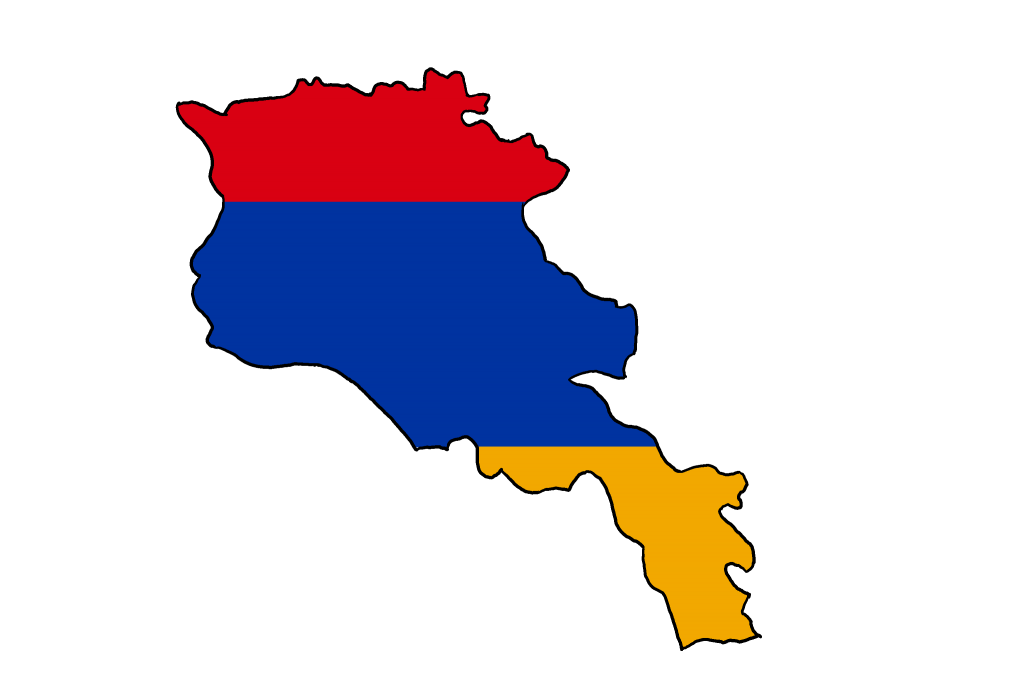 They celebrate many holidays including:
It has three world heritage sites:
It also has four national parks: