Tonga is the only Pacific Nation to not be colonized.
In Tonga it is illegal to conduct business, play sports, or do certain chores on Sunday as a result of Christian laws.
Tonga is located in Oceania, with a population 103,000 people. Its capital is Nuku'alofa and the currency is Pa'anga (TOP). The official languages spoken are Tongan and English.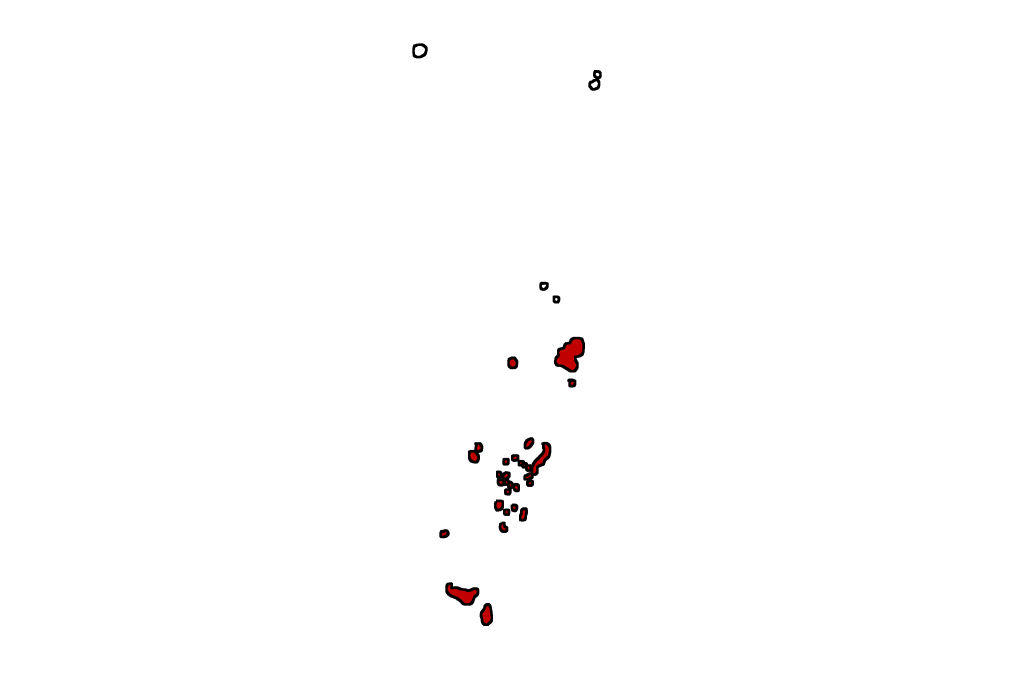 They celebrate many holidays including:
To download the flag and map:
Click on the image
Right-click and select Save Image As…