Vietnam, officially the Socialist Republic of Vietnam, is the easternmost country on the Indochina Peninsula. It has an area of 331,210 square km.
Tet Nguyen Dan (or simply Tet) is the most important festival in Vietnam. It celebrates rebirth and is an equivalent of the Lunar New Year.
Vietnam is in Southeast Asia, with a population of 96.5 million people. Its capital is Hanoi, and the currency is Dong (VND). The official language spoken in Vietnam is Vietnamese.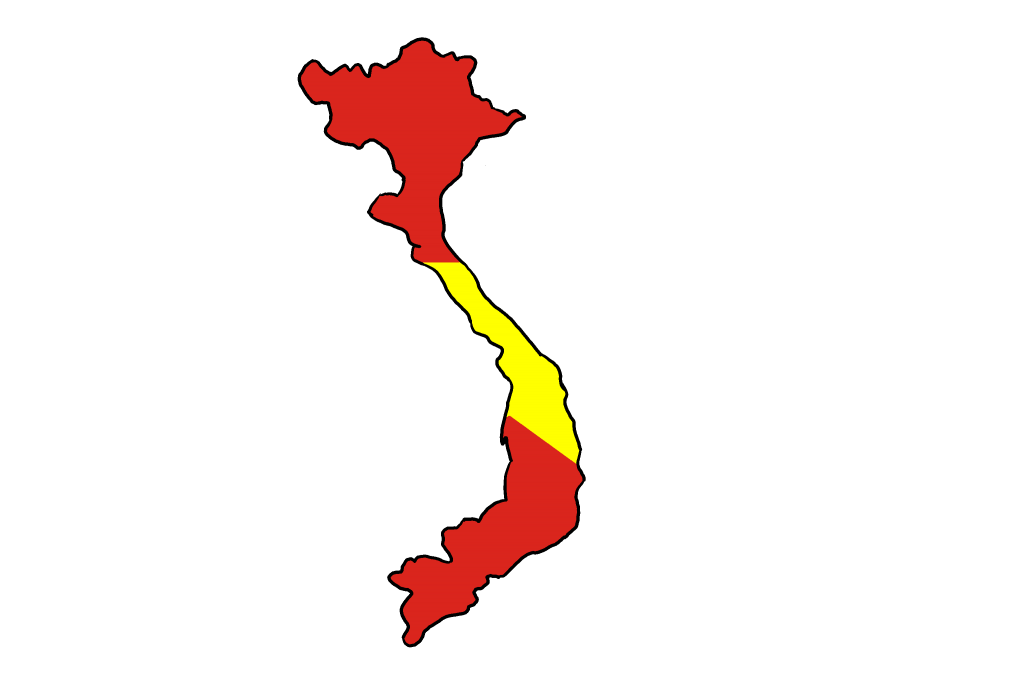 They celebrate many holidays including:
To download the flag and map:
Click on the image

Right-click and select Save Image As…