Saudi Arabia is the largest country in the world without a river. 
Saudi Arabia is the birthplace of Islam and home to the religion's holiest shrines, Mecca and Medina.
It is located in the Middle East, with a population of 34 million people. Its capital is Riyadh, and the currency is the Saudi Riyal(SR).  The official language spoken in Saudi Arabia is Arabic and Kurdish.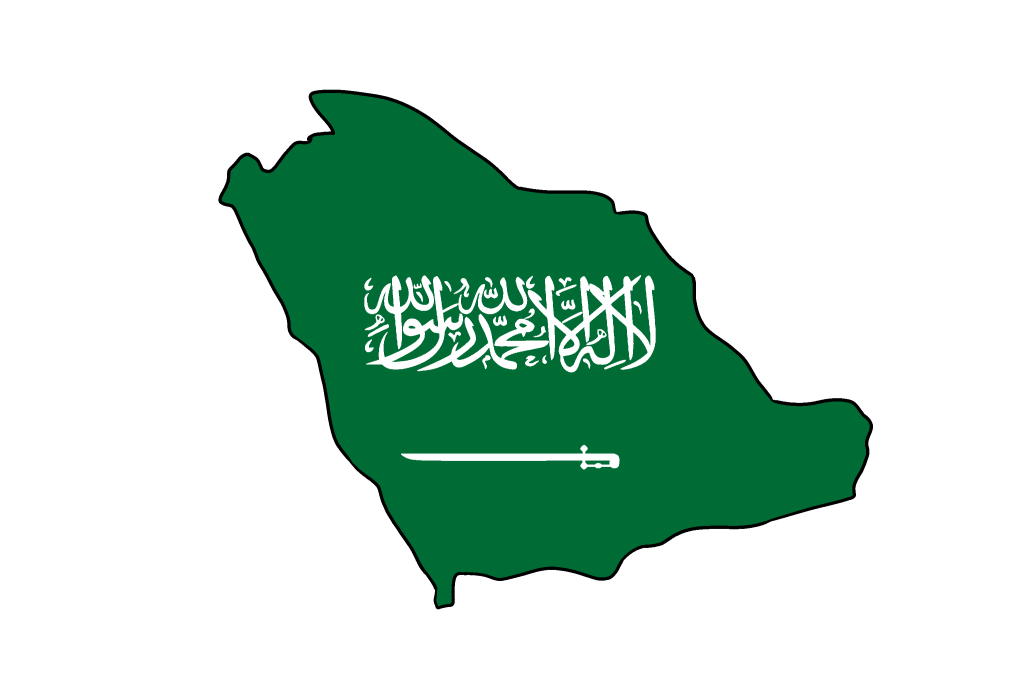 It has five world heritage sites:
It also has many national parks including: