Qatar is the richest country on the planet.
The Qatari National Football League are Middle East Champions. The Qatar Stars League was founded in 1963 and consists of fourteen teams.
Qataris eat their main meal of the day at lunchtime, and Karak tea is served after meals. The Friday midday meal, after prayers, is usually a time for the whole family to get together.
Qatar is in Middle East, with a population of 2.8 million people. Its capital is Doha, and their currency is Qatari Riyal (QR). The official language in Qatar is Arabic.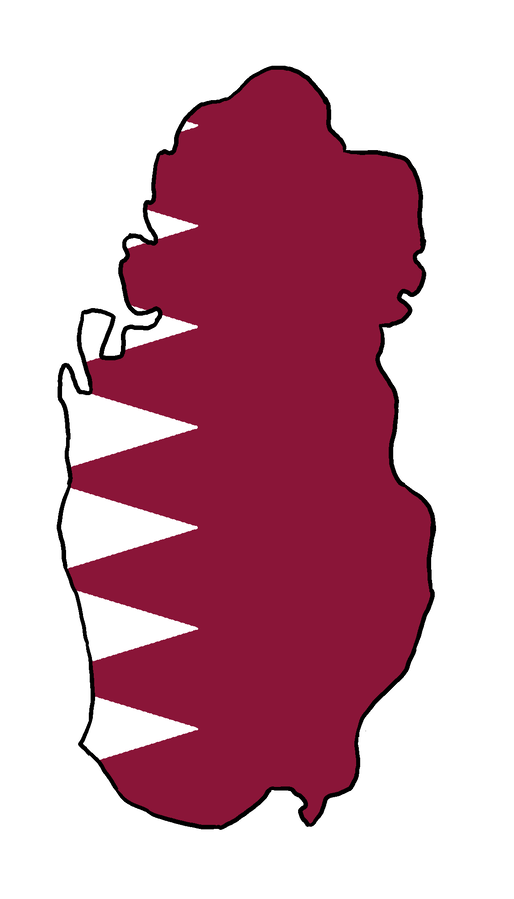 They celebrate many holidays including:
To download the flag and map:
Click on the image

Right-click and select Save Image As…