Malaysia declared independence from the British Empire in 1957.
Malaysia is home to the smelliest fruit, Durian. When cut open Durian, the smell is noticeable from several hundred meters away.
Malaysia is in Southeast Asia, with a population of 32.7 million people. Its capital is Kuala Lumpur, and their currency is Ringgit. The official language in Malaysia is Malay.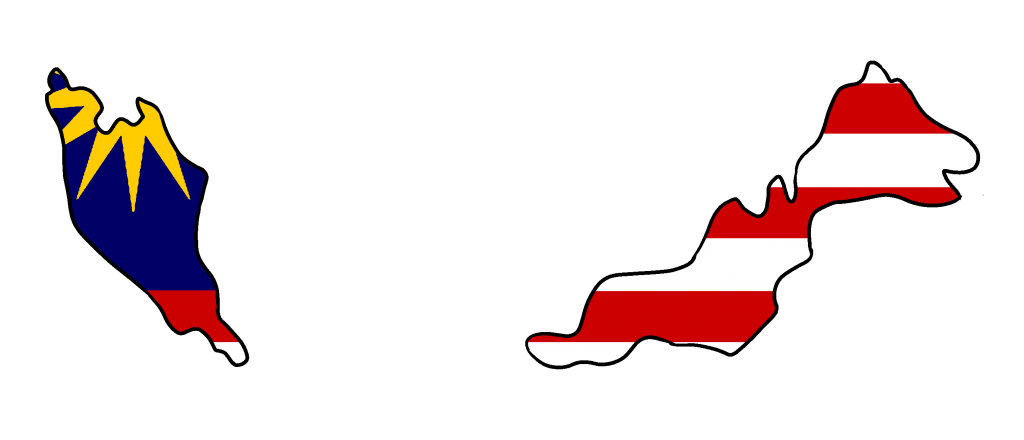 They celebrate many holidays including:
To download the flag and map:
Click on the image
Right-click and select Save Image As