Despite of being a landlocked country, Laos has thousands of islands within the country. There are around 4000 islands located in the Mekong River.
Laos is home to the largest waterfall in Southeast Asia. The name of the waterfall is Khone Phapheng and is located on the Mekong River.
Laos is in Southeast Asia, with a population of 7 million people. Its capital is Vientiane, and their currency is Kip. The official language in Laos is Lao.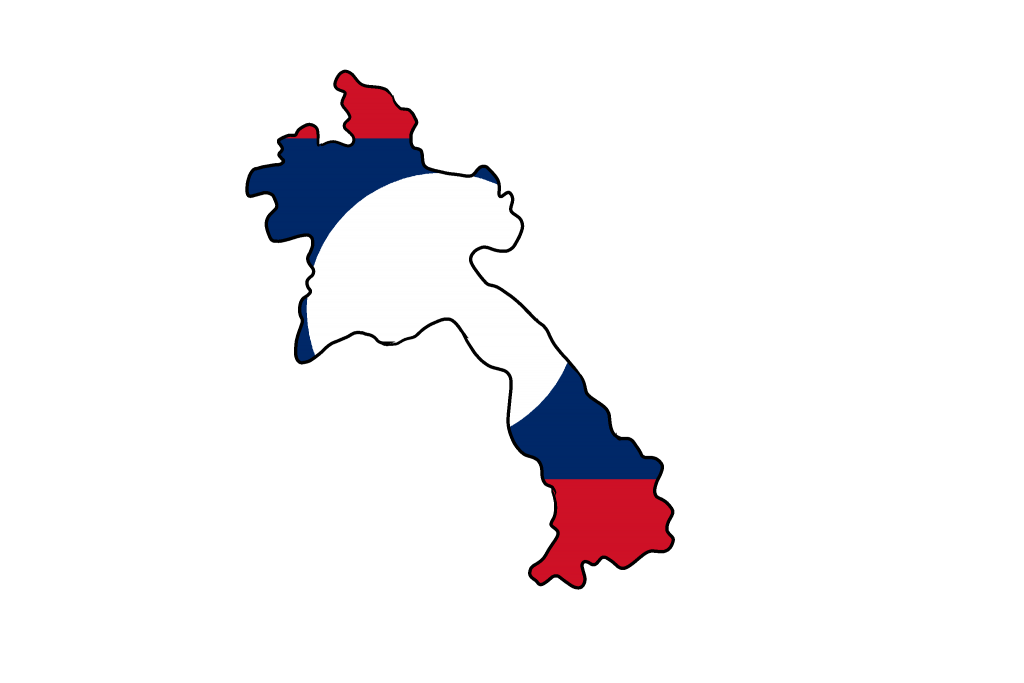 They celebrate many holidays including:
To download the flag and map:
Click on the image
Right-click and select Save Image As…