Indonesia has 139 volcanoes, behind only the U.S. and Russia for the most volcanoes.
Indonesia is known for being the 4th most populated country in the world, just behind China, India, and the United States.
Indonesia is in Southeast Asia, with a population of 271 million people. Its capital is Jakarta, and their currency is Rupiah. The official language spoken in Indonesia is Indonesian.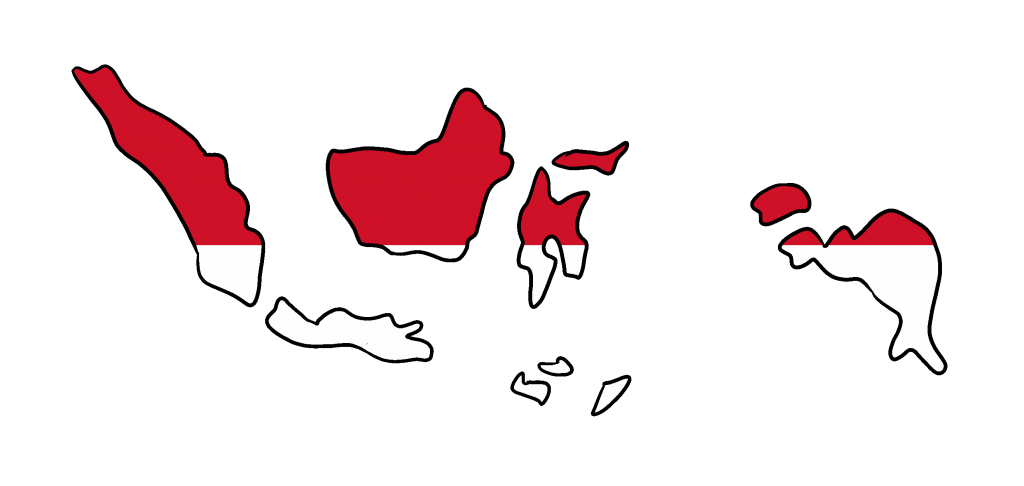 They celebrate many holidays including:
To download the flag and map:
Click on the image
Right-click and select Save Image As…