In Bangladesh almost half the population (45%) are famers. Farming makes up 18% of the nation's GDP.
The national animal of Bangladesh is the Royal bengal tiger. It has a roar that can be heard up to 3 km away.
Bangladesh is located in South Asia, with a population of 165 million people. Its capital is Dhaka, and their currency is the Bangladesh Taka (TK). The official language is Bengali.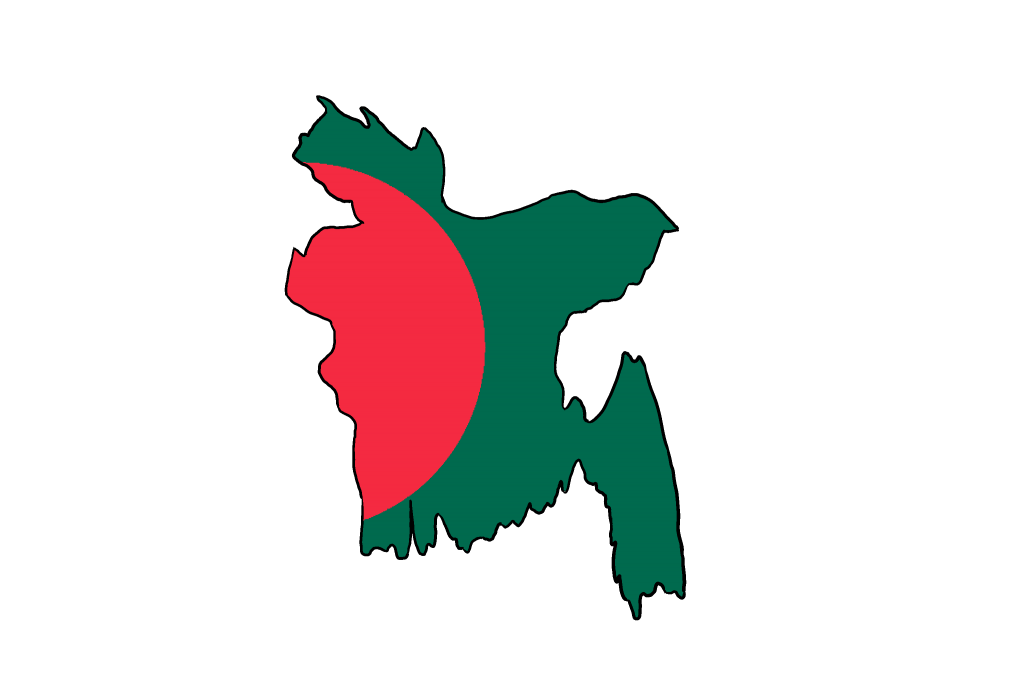 They celebrate many holidays including: