Sudan is home to more pyramids than Egypt, giving it the world's largest collection of pyramids in one place at over 200 pyramids total.
Sudan produces 80% of the world's gum Arabic supply, a binding substance found in gum, shampoo, soft drinks, marshmallows, and many other common products.
Sudan is in North Africa, with a population of 41.8 million people. Its capital is Khartoum, and their currency is Sudanese pound.The official languages in Sudan are Arabic, English.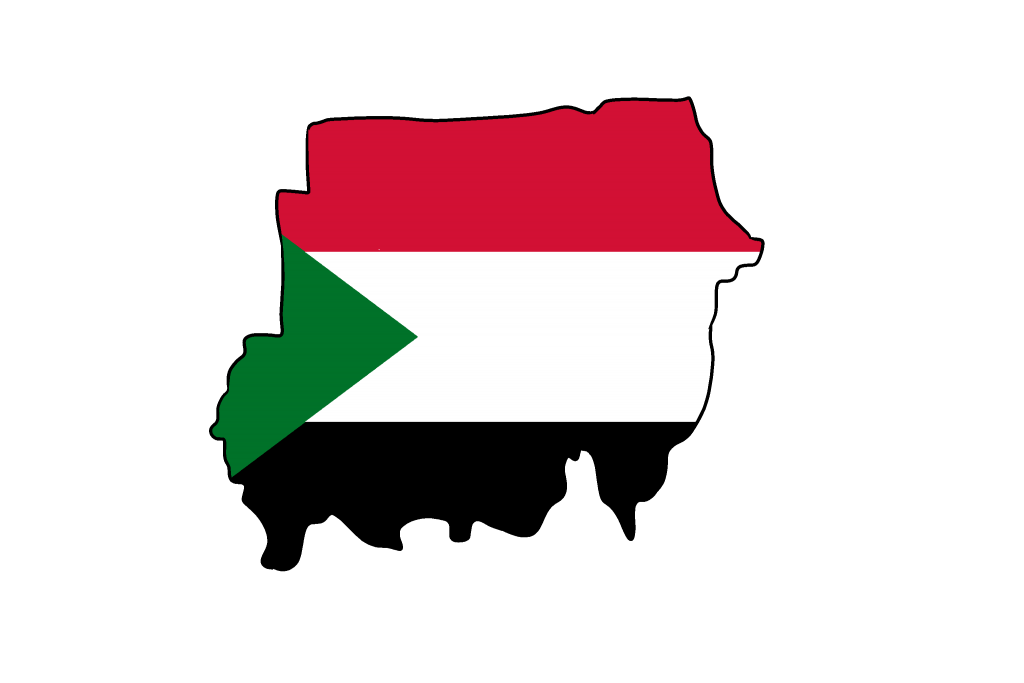 They celebrate many holidays including:
It has three world heritage sites:
It also has three national parks:
To download the flag and map:
Click on the image

Right-click and select Save Image As…