Kingdom of Eswatini is a popular tourist destination that boasts of scenic landscapes and diverse wildlife. It's home to 500 bird species, over 130 species of mammals, and 111 species of amphibians and reptiles.
Kingdom of Eswatini has two capitals: Lobamba serves as the traditional capital, while Mbabane is the administrative capital.
Kingdom of Eswatini is in Southern Africa, with a population of 1.136 million people. Its capitals are Mbabane and Lobamba, and their currency are Swazi lilangeni (SZL) and South African rand (ZAR). The official languages are Swazi and English.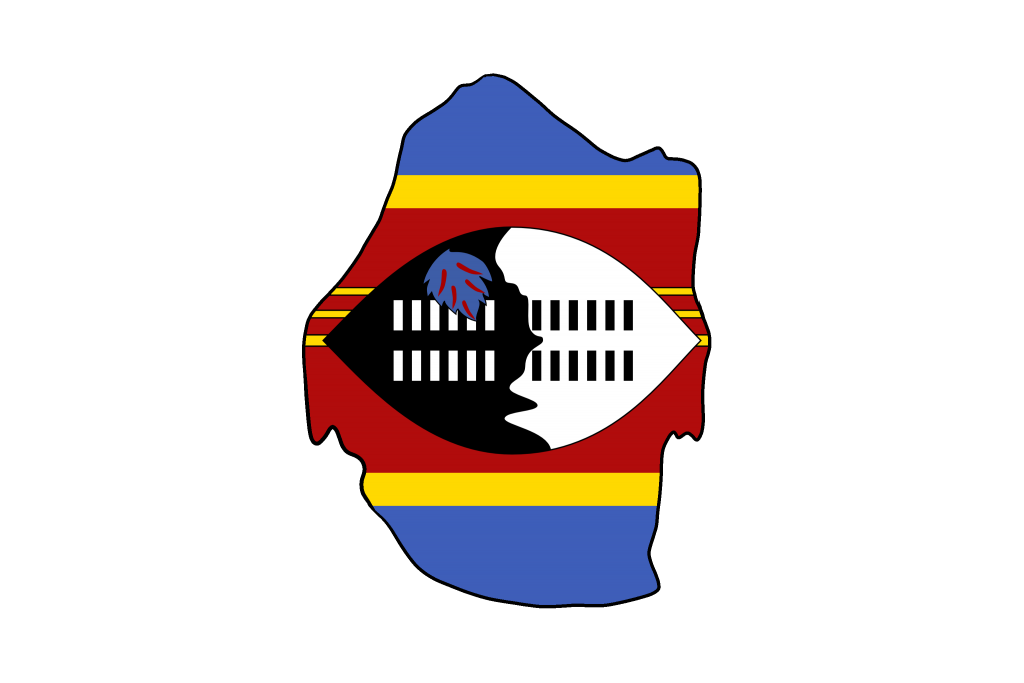 They celebrate many holidays including:
To download the flag and map:
Click on the image
Right-click and select Save Image As…