Kenya's lamu island, located off the northeast coast, is car free. 
It is a criminal act to hunt any protected animal in Kenya. The "Big Five" – African lion, African elephant, Cape buffalo, black and white species of rhinoceros, and the African leopard – are also being protected in Kenya. 
The World Travel Awards recognised Kenya as the World's Leading Safari Destination in 2017, winning the award three years in a row.
Kenya is in Eastern Africa, with a population of 51.39 million people. Its capital is Nairobi, and their currency is Kenyan Shilling. The official languages are Swahili and English.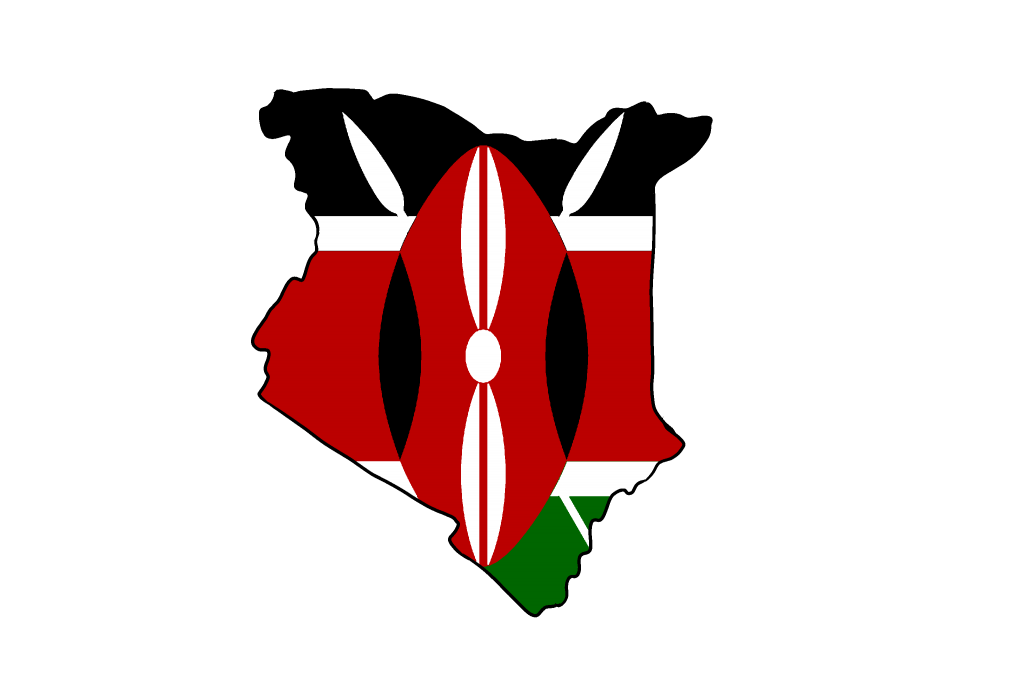 They celebrate many holidays including: 
To download the flag and map:
Click on the image

Right-click and select Save Image As…