The official name of the country is the Republic of Guinea-Bissau.
Guinea-Bissau enjoys a tropical climate with generally hot and humid weather, with a rainy season from June to November.
Guinea-Bissau is in Western Africa, with a population of 1.87 million people. Its capital is Bissau, and their currency is West African CFA franc. The official language in Guinea-Bissau is Portuguese.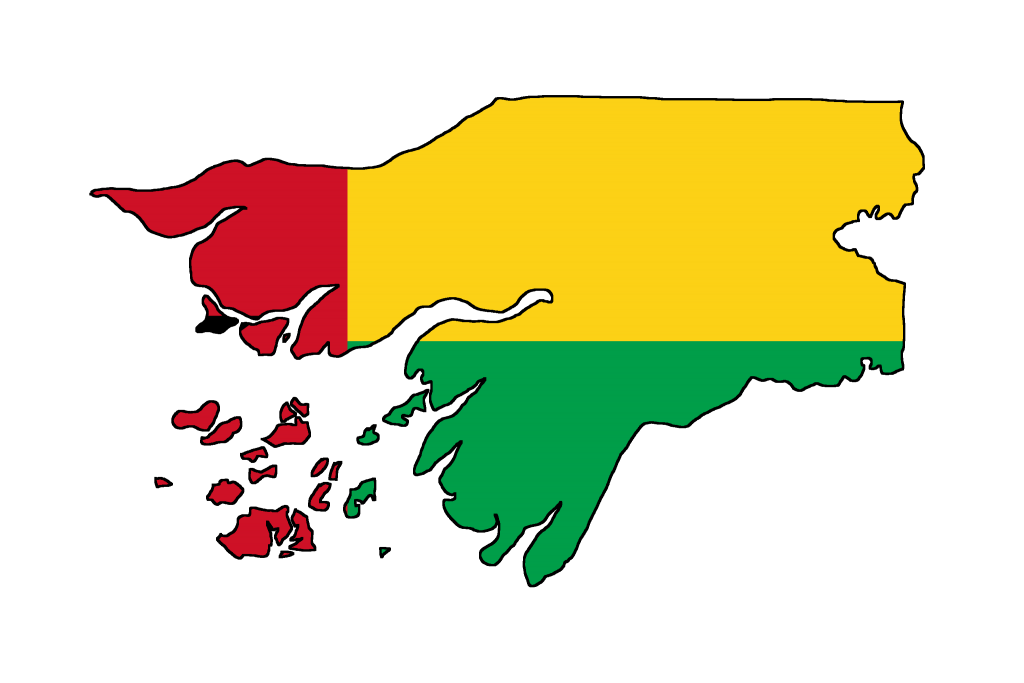 They celebrate many holidays including: 
To download the flag and map:
Click on the image
Right-click and select Save Image As…