Ghana has a variety of cultures and traditions with different ethnic groups, the most popular being Akan, which has its religious practices based on ancestral involvement and different gods.
The largest open air market in West Africa is in Kumasi, Ghana. You can buy anything from garments, to fabric and clothes.
Ghana is in West Africa, with a population of 29 million people. Its capital is Accra, and the currency is Ghanian Cedi. The official language spoken in English.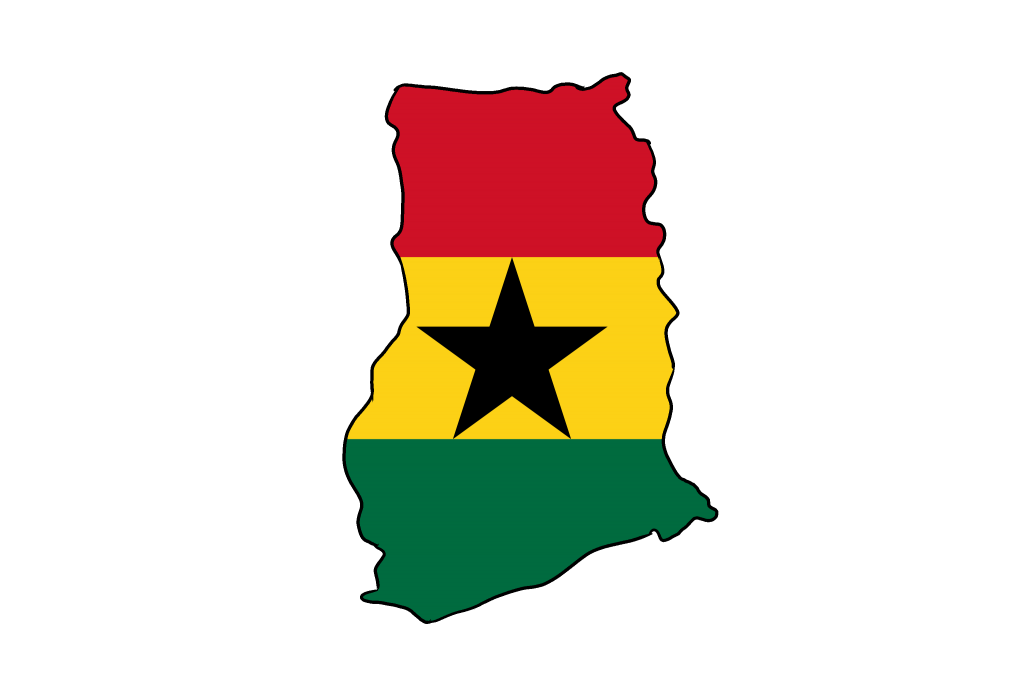 They celebrate many holidays including:
It has two world heritage sites:
It has seven national parks including:
To download the flag and map:
Click on the image
Right-click and select Save Image As…