Chad is known as "The Babel Tower of the World" because of its cultural diversity. It has over 200 ethnic groups and 100 languages spoken in the country.
The National animal for the northern part of the country is the mountain goat. The southern part is represented by a lion.
Chad is in Africa, with a population of 13.67 million people. Its capital is N'Djamena, and their currency is Central African CFA franc (XAF). The main languages spoken in Chad are Arabic and French.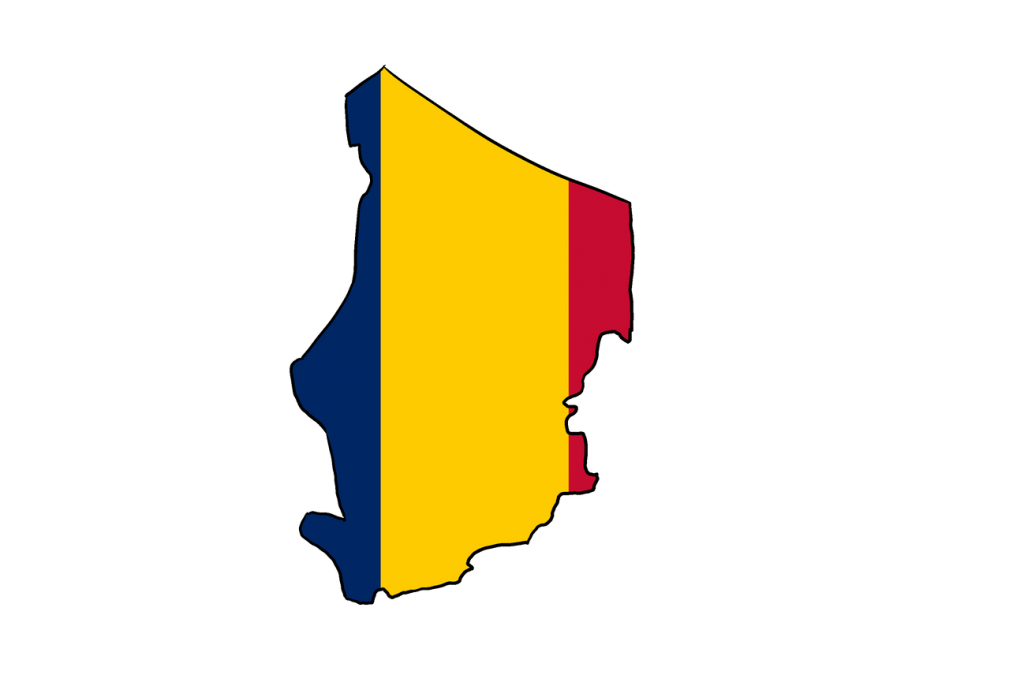 They celebrate many holidays including: