Angola is a country rich in natural resources and is the 2nd largest oil and diamond producer in sub-saharan Africa.
Angola is twice the size of Texas, and the seventh largest country in Africa.
Angola is in Southern Africa, with a population of 31 million people. Its capital is Luanda, and the currency is Kwanza. The official language in Angola is Portuguese.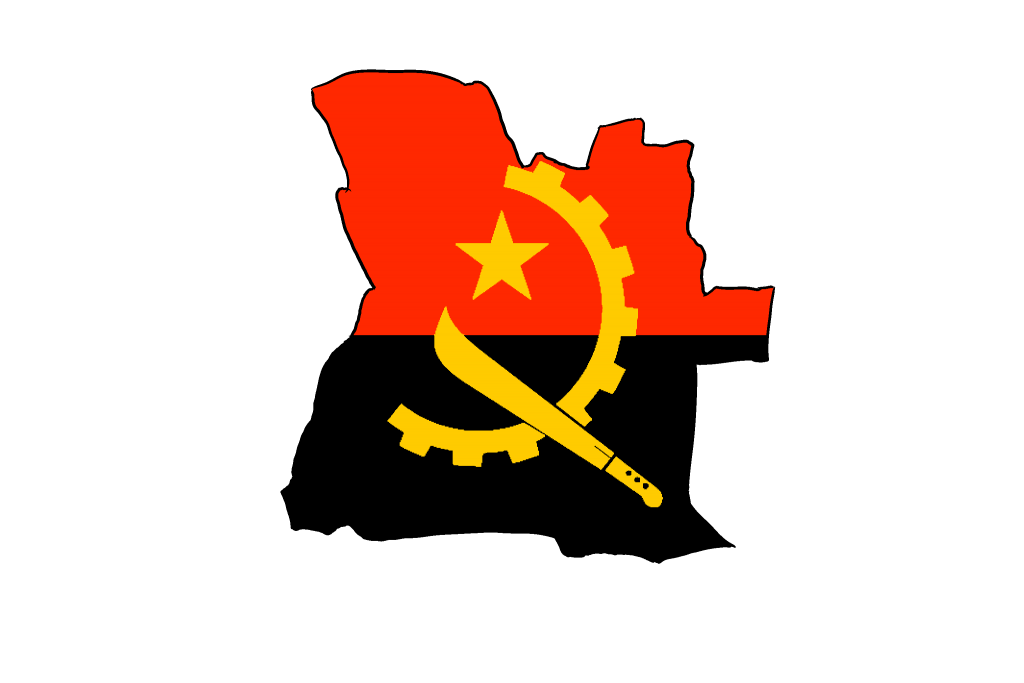 They celebrate many holidays including: