Algeria is the largest country in Africa, and the tenth largest in the world.
Algeria's national animal is the fennec fox which is the world's smallest fox but has large ears measuring up to 6 inches (15.24cm).
Algeria is in North Africa, with a population of 44 million people. Its capital is Algiers, and the currency is Algerian dinar. The official languages spoken in Algeria are Arabic and Tamazight.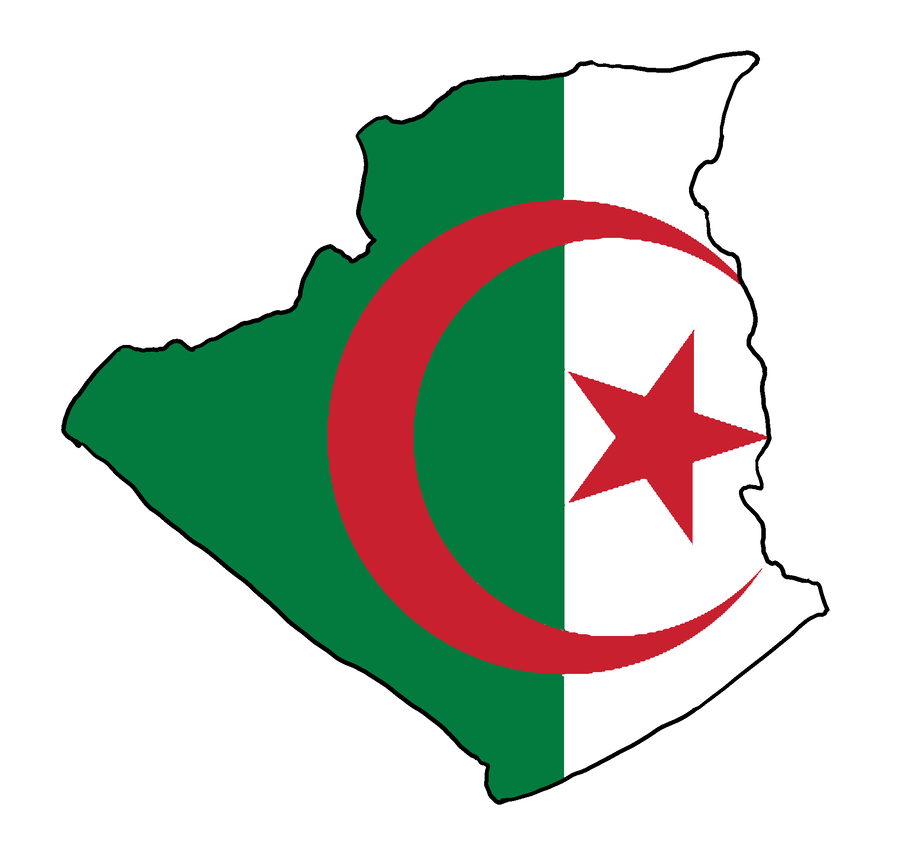 They celebrate many holidays including: