One of the first things to do before starting a business is to create a business plan. A business plan is a document that outlines plans and goals for the business. Not only is it physical documentation of what the business plans to accomplish, it can also be shown to other businesses in hopes of a partnership.
A business plan includes market research, competitor analysis, and financial documents so that those who look at the plan have an idea on how the business is doing. The document also includes strategies the business utilizes to keep the business afloat. This allows everyone to stay on track in achieving those same goals. Especially during the initial growth of a business, it is crucial to have a business plan handy.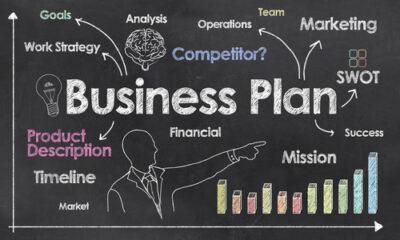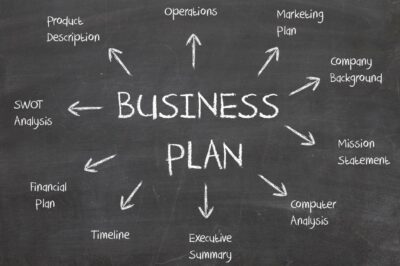 Components of a business plan include a summary of the business plan itself, the company description, a market analysis, marketing strategies, and financial history. Sometimes, your vision statement can be written since it is part of what you want to achieve with your business. This must be written formally because once you convey it to other bigger businesses, you will want to show your professionalism and prove to them that their time is not being wasted. Be confident in your plan, if in the slightest you seem unsure, bigger and  more successful companies will be hesitant doing business with you.
This plan is short, but should give your audience a good idea of what you want to achieve with your business. As an entrepreneur, your goal is to offer a quality service or product and expand your services. Being organized will make managing your business  easier to grow.