Building on subject matter ranging from the history of jazz music to the life cycles of caterpillars, these lessons use visual activities as a way to learn about musical concepts. Along the way, we integrate fun and important vocabulary.
Throughout, these videos encourage students to think about how to use art and music as bridges to different areas of knowledge, and to experiment, explore, and play along the way!
Ages: 3 – 10
Instructor: Sophie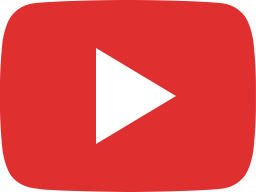 Family Finger Puppets Tutorial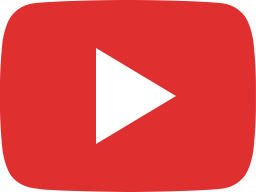 Baby Shark Kazoo Tutorial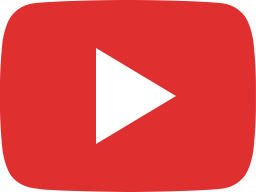 Found Object Wind Chimes Tutorial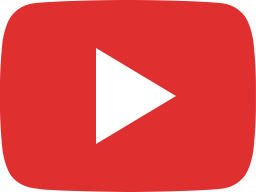 Dance Break Spin Wheel Tutorial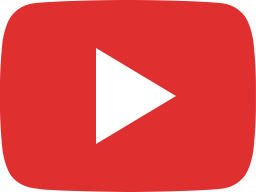 Make Your Own Bebop Song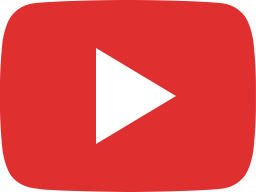 Make your own Musical Bottles!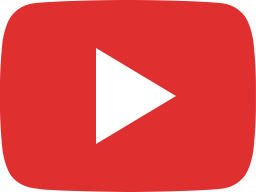 Fuzzy Caterpillar Song & Activity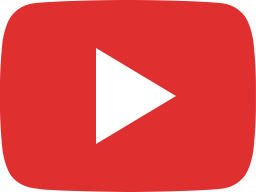 Make your own Musical Heartbeats!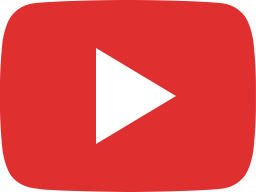 How to Draw a Treble Clef!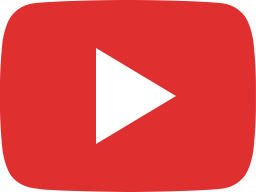 Peter and The Wolf Lesson & Activity