The "Learn How to Play the Piano" program is designed to introduce the students to music through learning the basics of piano playing.  
The goal of this course is to allow children to develop their listening skills and memory while having fun. Studies have shown that a relaxed learning environment fosters creativity and learning while encouraging creativity. There are many benefits to learning the piano, so join Sabine in her course! 
Ages:  5 – 10
Instructor: Sabine M.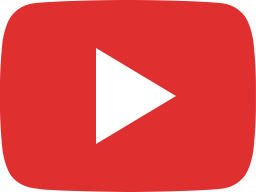 Learn How to Play the Piano: Finger Numbers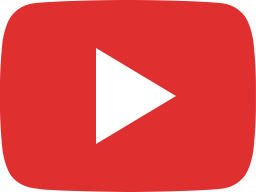 Learn How to Play the Piano: Tones, Keys, and Hand Positions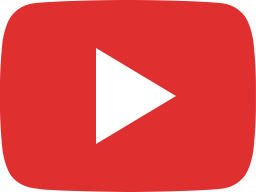 Learn How to Play the Piano: The Musical Alphabet