Haiti has the world's largest solar-powered hospital.
Haiti's national animal is Hispaniolan Trogon which known for its' singing because it is slow and can be heard from a distance.
Haiti is in North America, with a population of 11.12 million people. Its' capital is Port-au-Prince, and the currency is the Haitian Gourde. The official languages are French Haitian Creole.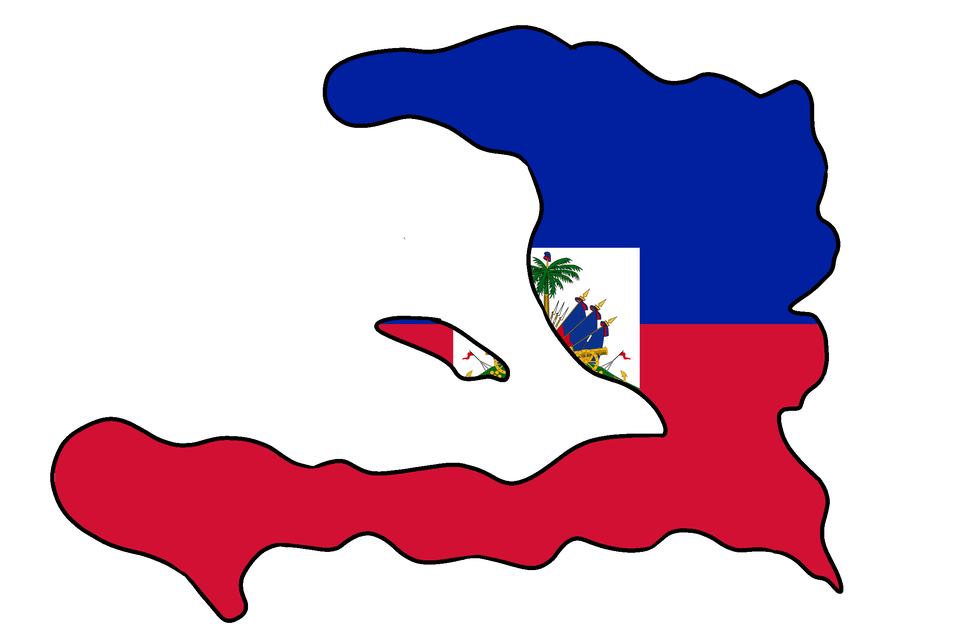 They celebrate many holidays including:
It has a World Heritage Site:
It also has three National Parks including:
To download the flag and map:
Click on the image

Right-click and select Save Image As…