The euphonium is a brass instrument, with four valves; the tenor of the tuba family. With a wider bore and mellower tone compared to the tuba. It is used mainly in brass bands. The price of the euphonium ranges from 1500 – 3800 and more.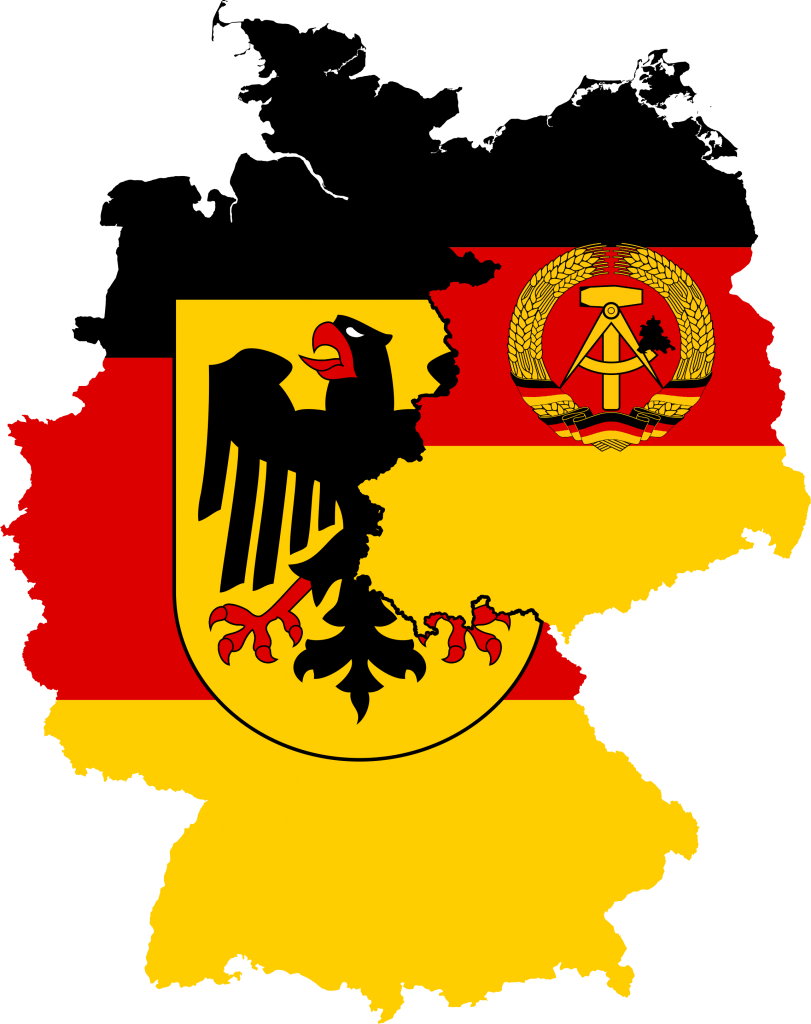 The Euphonium originates from Germany, was invented by Sommer of Weimar in the year 1843 and is derived from the valved  bugle (flügelhorn) and cornet.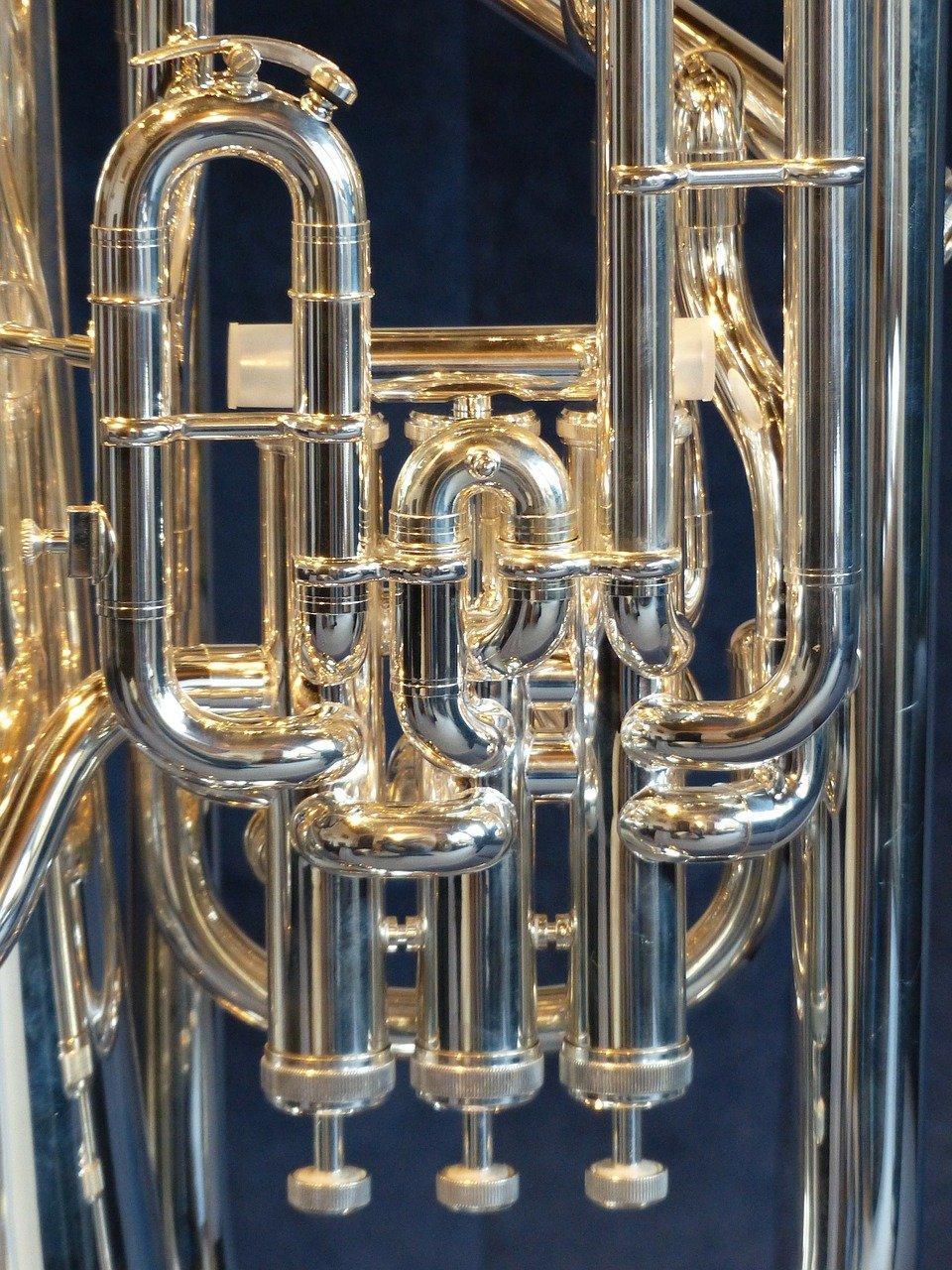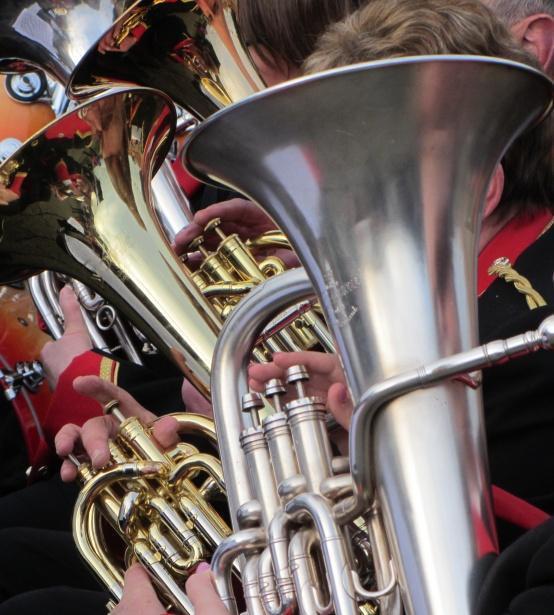 Rocked with Star!
Let's enjoy the sound of this instrument through this wonderful performance by David Childs.
Learn more about David Childs
He is an international solo artist; euphonium professor at North Texas, Honorary Associate and International Visiting Tutor at The Royal Welsh College of Music and Drama. During his career as a euphonium soloist, Childs has received many awards in recognition of his achievements, such as Arts Council Wales Creative Wales Award; Worshipful Company of Musicians Silver Medal Award. As an euphoniumist, he continues to showcase the euphonium as a serious solo vehicle within the world of classical music, leading the way for euphonium players worldwide.