The English horn or cor anglais is a double-reed woodwind instrument in the oboe family. It's made of wood with a slightly conical bore and a pear-shaped bell on the end. It is longer than the oboe, hence it has a lower pitch.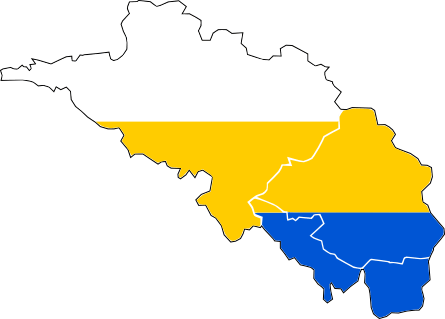 The English horn originated from Silesia, and invented by J. T. Weigel around the year of 1720. Watch the video.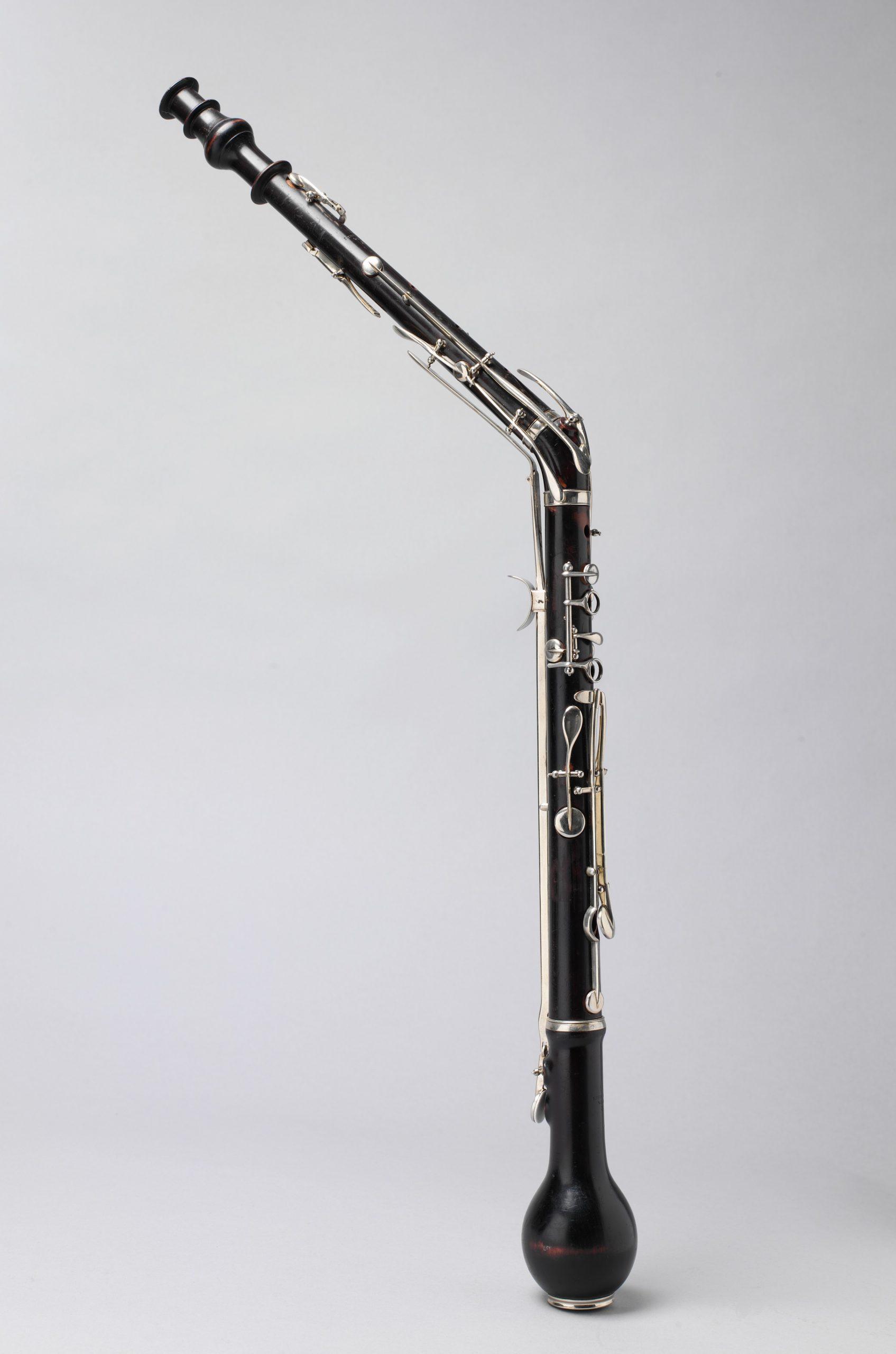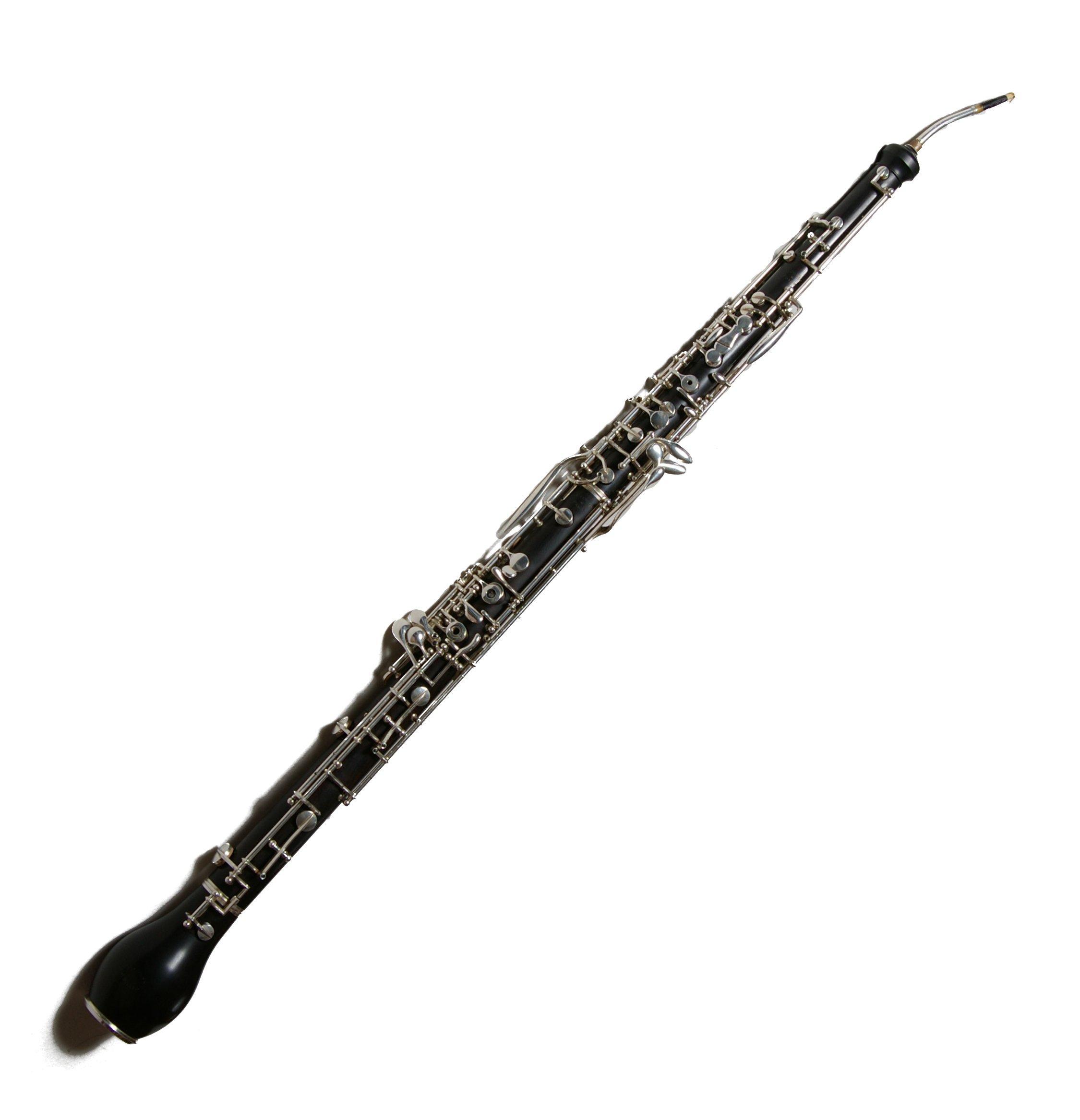 Rocked with Star!
Let's enjoy the sound of this instrument through this wonderful performance by Dominik Wollenweber.
Learn more about Dominik Wollenweber
He first played the flute and, at the age 14, he took up the oboe, which he studied in Munich with Hagen Wangenheim at the Musikhochschule as well as with Simon Dent at the Richard Strauss Conservatory. Dominik Wollenweber was the Principal Oboist of the European Union Youth Orchestra under Claudio Abbado for 3 years. After applying for various oboe positions, he approached the Berliner Philharmoniker to audition for the vacant English horn player position and was hired.