The drum is a member of the percussion group of musical instruments. In the Hornbostel-Sachs classification system, it is a membranophone. Drums consist of at least one membrane, called a drumhead or drum skin, that is stretched over a shell and struck, either directly with the player's hands, or with a percussion mallet, to produce sound. There is usually a resonance head on the underside of the drum, typically tuned to a slightly lower pitch than the top drumhead. Other techniques have been used to cause drums to make sound, such as the thumb roll.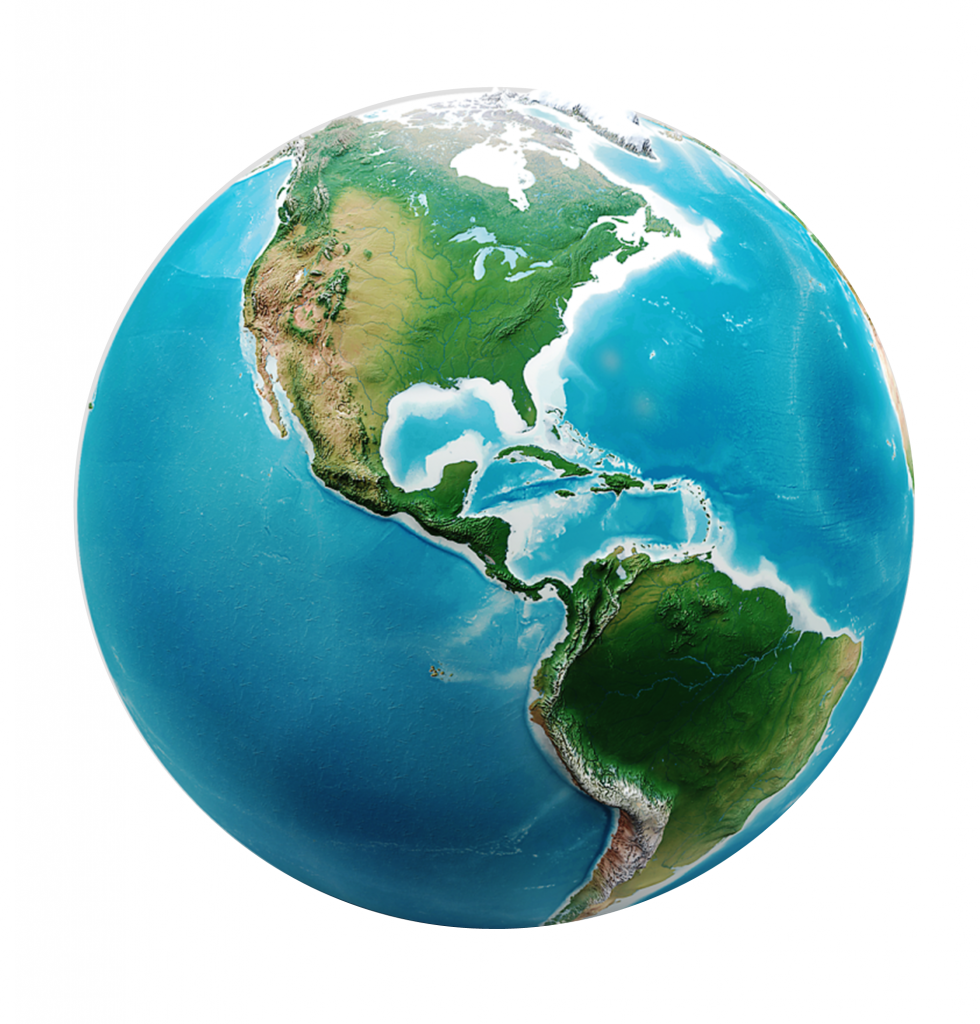 Drums made with alligator skins have been found in Neolithic cultures located in China, dating to a period of 5500–2350 BC. here is no clear inventor of the drums as drums are the earliest known instrument to man.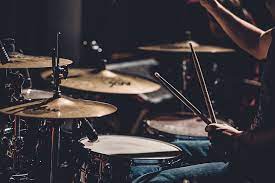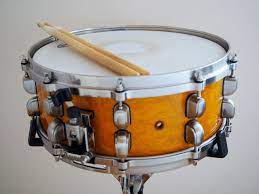 Rocked with Star!
Let's enjoy the sound of this instrument through this wonderful performance by Dave Grohl.
Learn more about Dave Grohl 
David Eric Grohl (born January 14, 1969) is an American musician, singer, songwriter, and documentary filmmaker. He was the drummer for rock band Nirvana and founded the band Foo Fighters, for whom he is the singer, guitarist, and primary songwriter. Grohl is also the drummer and co-founder of the rock supergroup Them Crooked Vultures, and wrote the music for his short-lived side projects Late! and Probot. He has also recorded and toured with Queens of the Stone Age. 
 At age 17, Grohl joined punk rock band Scream after the departure of drummer Kent Stax. He joined Nirvana soon after Scream's disbandment. Nirvana's second album, and the first to feature Grohl, Nevermind (1991), became a worldwide commercial success. Following the death of Nirvana frontman Kurt Cobain in 1994, Grohl formed Foo Fighters, initially a one-man project. In 1995, the eponymous debut album was released by Roswell and Capitol Records. Foo Fighters have released nine further albums.