The double bass, also known simply as the bass (or by other names), is the largest and lowest-pitched bowed (or plucked) string instrument in the modern symphony orchestra (excluding unorthodox additions such as the octobass). The Double bass has a similar structure to the cello. The bass is a standard member of the orchestra's string section, as well as the concert band, and is featured in concertos, solo, and chamber music in Western classical music.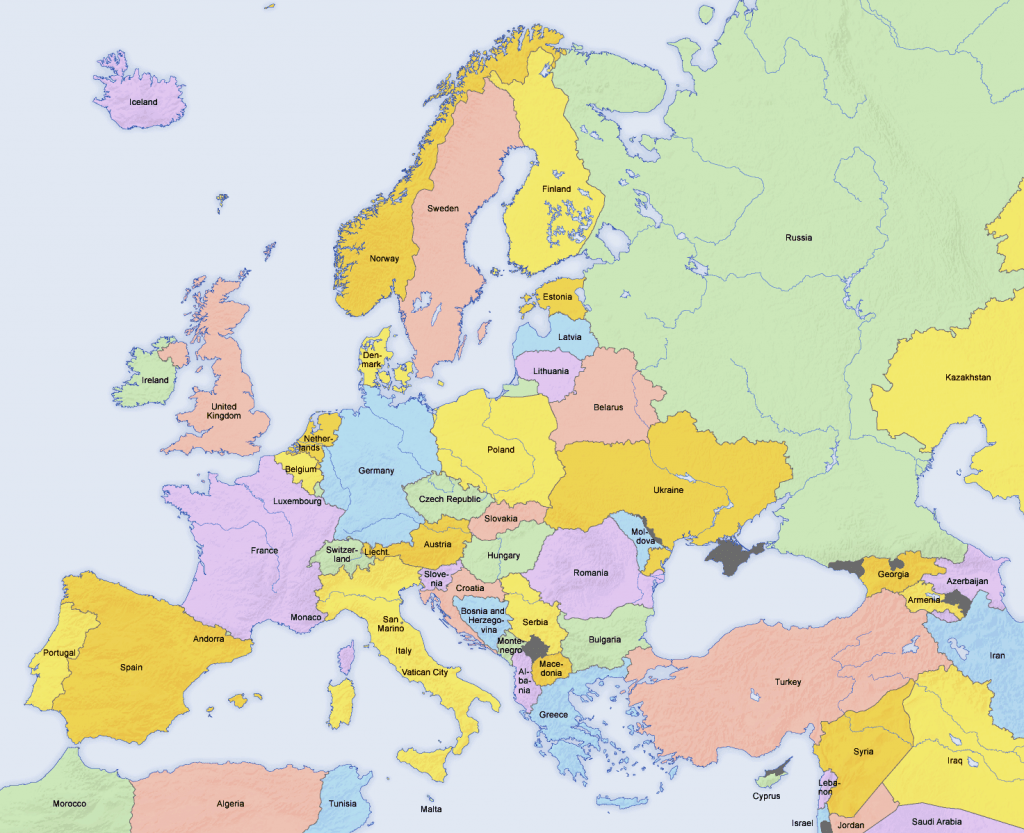 The Double Bass was invented in the 15th century and originates from Europe. In 1542, Silvestro Ganassi developed a bass viola da gamba in Venice, which is often regarded as the "progenitor" of the double-bass.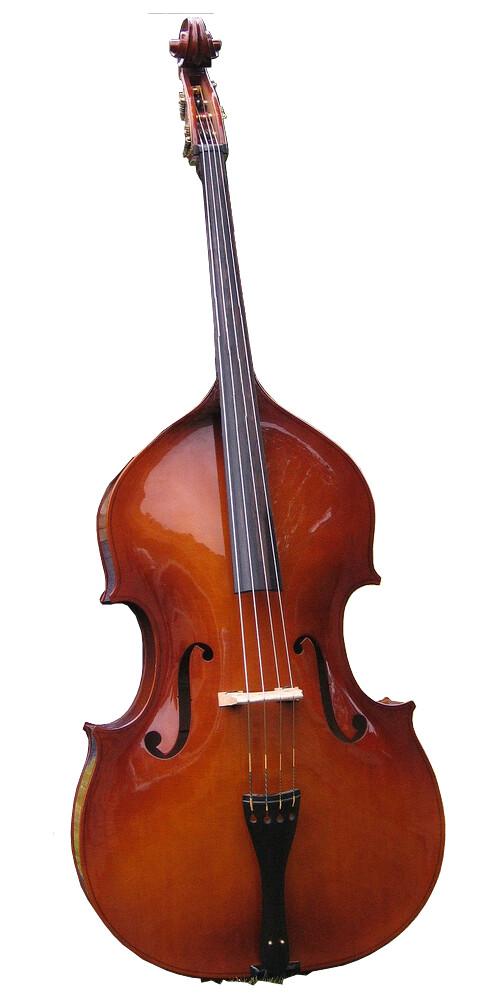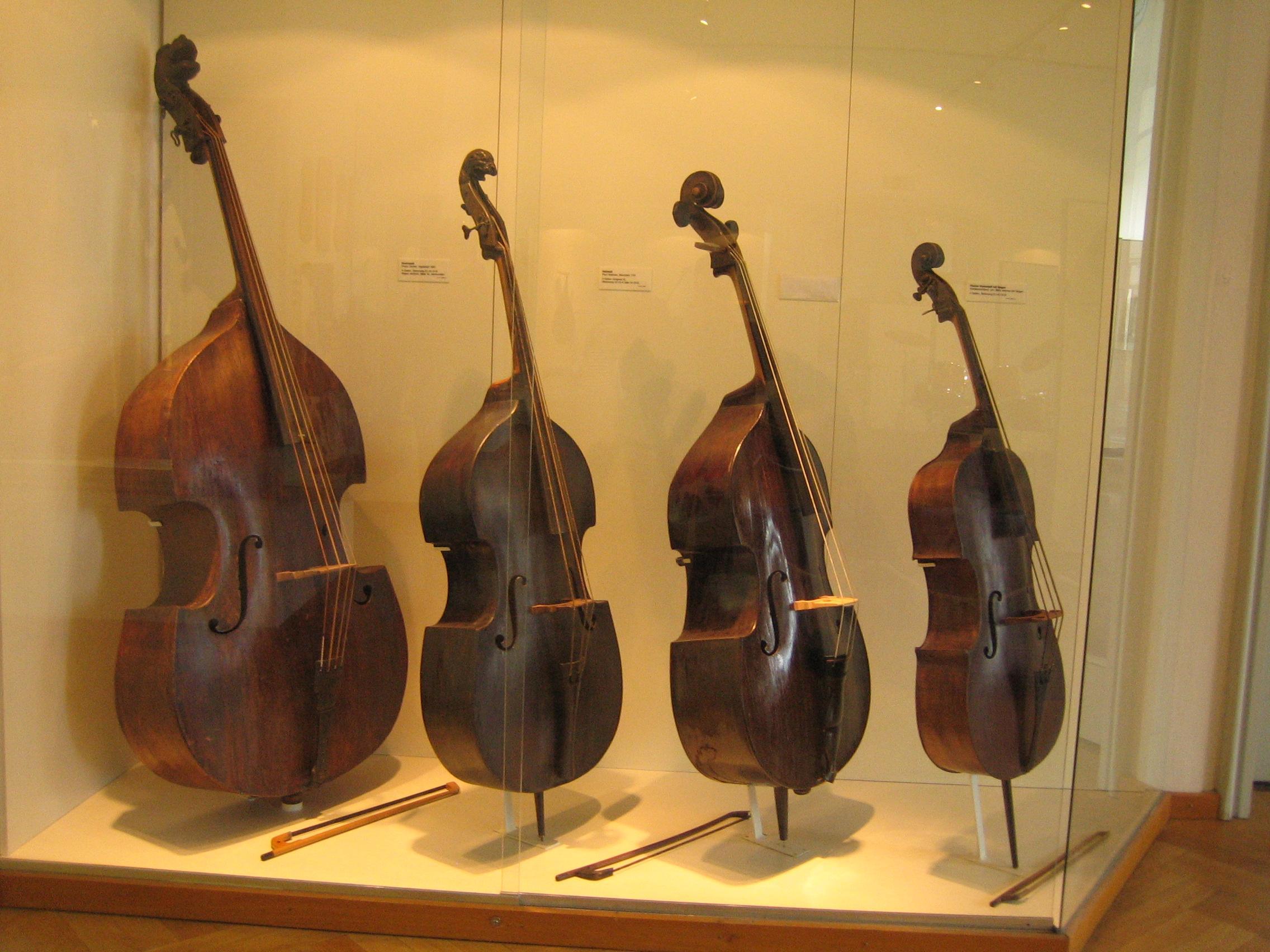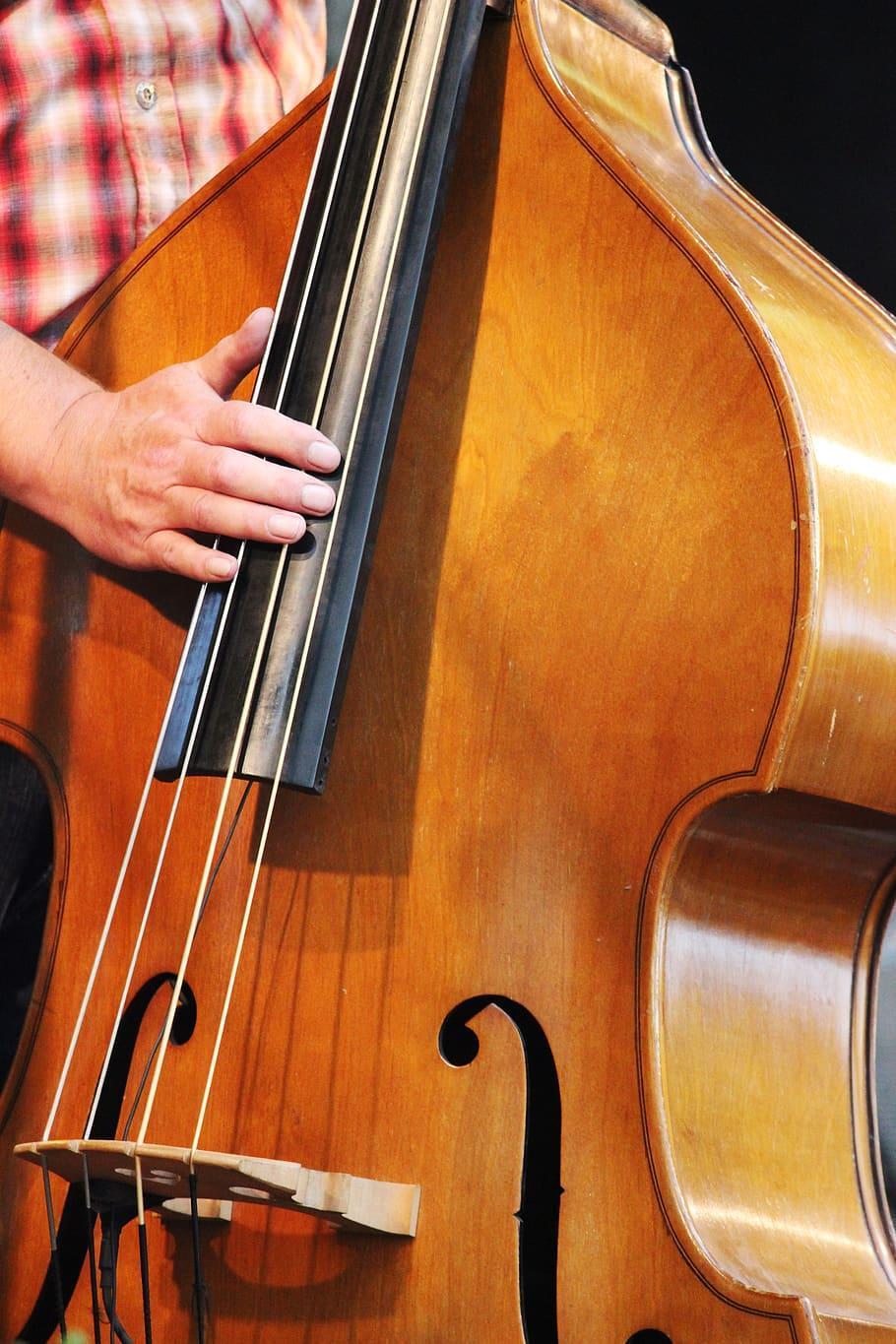 Rocked with Star!
Let's enjoy the sound of this instrument through this wonderful performance by Christian McBride.
Learn more about Jean-Christian McBride 
Christian McBride (born May 31, 1972) is an American jazz bassist, composer and arranger. He has appeared on more than 300 recordings as a sideman, and is a seven-time Grammy Award winner. McBride primarily plays double bass, but he is equally adept on bass guitar. He played both on the album The Philadelphia Experiment, which included keyboardist Uri Caine and hip-hop drummer Ahmir "Questlove" Thompson. Other projects have included tours and recordings with the Pat Metheny Trio, the Bruce Hornsby Trio, and Queen Latifah. Like Paul Chambers, McBride can solo by playing his bass arco style.