The Art of Giving Series is comprised of various projects that become gifts to other people or the students themselves.  
The goal of this course is to remind students to take care of their mental health by being kind to themselves and others. By giving gifts, students are able to strengthen their relationships with others and learn that there is good that comes out of giving and generosity. With Carey as the instructor and Nicole as the editor, create beautiful gifts and learn how to care for yourself and others! 
Ages: 12 – 17
Instructor: Carey T.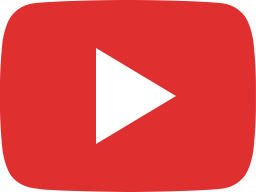 The Art of Giving: Make Your Own Journal/Sketchbook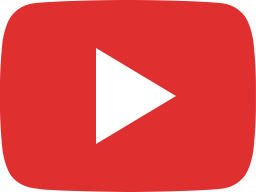 The Art of Giving: Repetitive Patterns and Doodling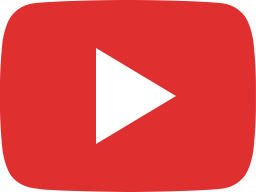 The Art of Giving: Appreciation and Gratitude Journal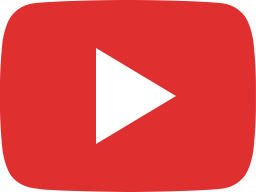 The Art of Giving: Self-Care Box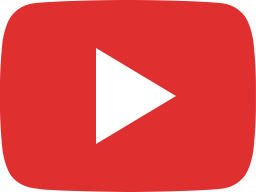 The Art of Giving: Watercolor Bookmarks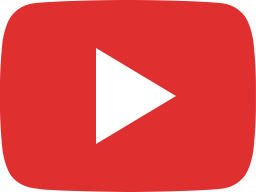 The Art of Giving: Personalized Scrapbook Gift