Most of the activities are science or engineering based and experimental, but also incorporate things like mixing colors and different art techniques.
In this course, students will enjoy learning about science and will have fun with a more hands on experience. Activities range anywhere from baking soda volcanoes to marshmallow construction.
Ages: 5 – 14
Instructor: Jedidah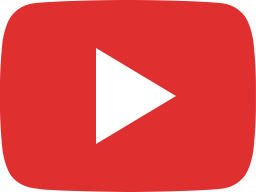 Exploring: How to Make a Cloud in a Jar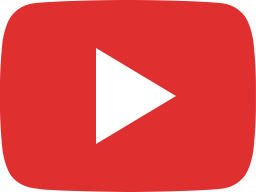 Exploring: How to Make a Marble Maze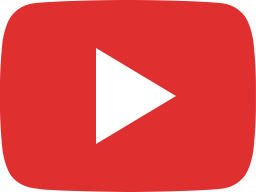 Exploring Salt Painting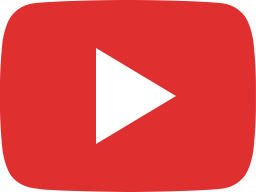 Exploring Experiments: Magic Milk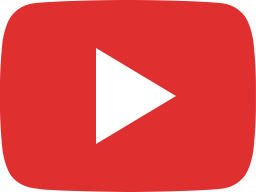 Exploring: Leaf Rubbings!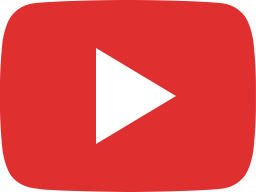 Exploring Reactive Painting!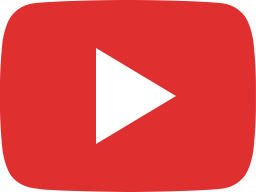 Exploring Walking Rainbows!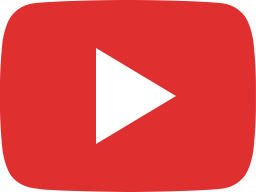 Fireworks in a Jar!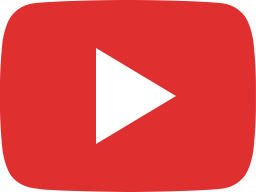 Exploring: Paper Flowers!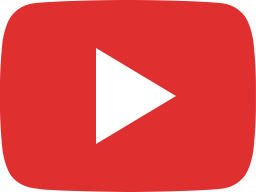 Exploring: Creating Your Own Catapult!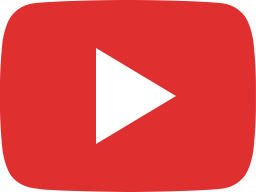 Exploring: Slime!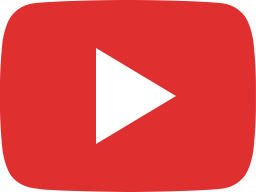 Exploring: Color Chromatography!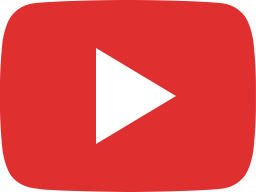 Exploring: Puffy Paint!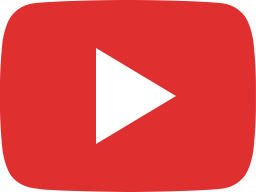 Exploring: Volcanoes!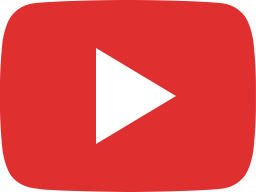 Exploring: An Egg Drop