In this course, students will learn the what, where, and how's of recycling. Follow along with Chase as he teaches about why recycling and environmental preservation are an essential part of our day-to-day lives.
Ages: 10 – 14
Instructor: Chase L.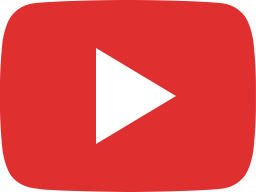 Recycling 101: Intro to Recycling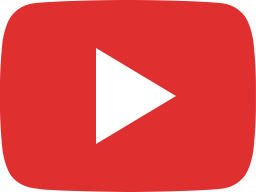 Recycling 101: What Happens at Recycling Centers?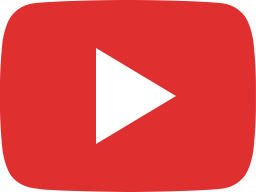 Recycling 101: Electric Engines