The creative writing class aims to help kids develop out of the box thinking and novelty ideas through writing prompts and other fun writing exercises. The main focus of this class is creativity but it will also help with writing techniques and reading comprehension.
Ages: 7 – 10
Instructor: Arielle
"Writing and the visual arts may seem different, but at their cores, both are about good storytelling." Stephanie Storey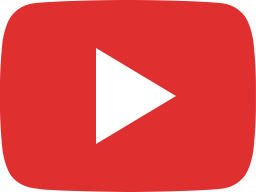 Nursery Rhyme Writing Exercise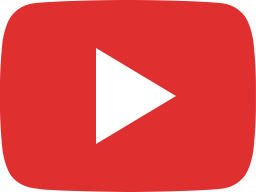 Create a Black Cat Design With ASI!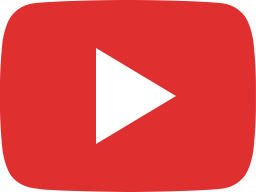 Roll-A-Story with ASI!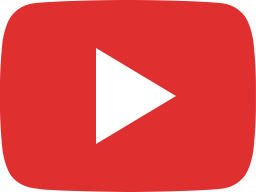 Three Awesome Female Writers Throughout History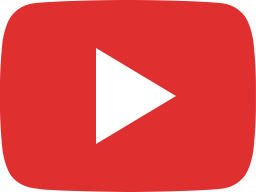 Popsicle Puppets With ASI!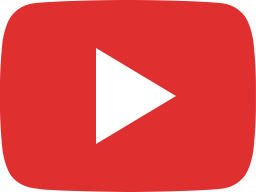 Character Traits, Physical Traits, Emotional Traits With ASI!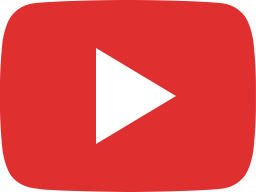 Story Structure with Dr. Seuss and ASI!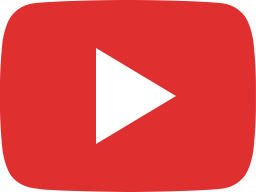 Adjective Monster with ASI!