Welcome to Creative Upcycling! The goal of this class is to teach you how to use materials you already have at home in a variety of ways. Some lessons will teach you how to use common art materials in new, creative ways and other lessons will teach you how to upcycle common items that are normally thrown away. Join instructor Dayna in creating something old into something new!
Ages: 7 – 14
Instructor: Dayna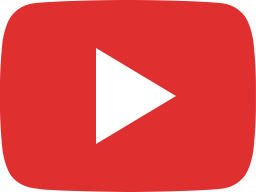 Crayoligraphy – Intro into Basic Hand Lettering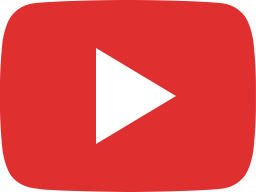 Lets Draw a Food Truck!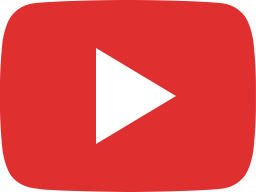 Recycled Material Panda + Bamboo Collage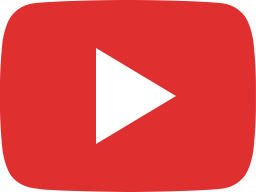 Recycled Materials Puzzle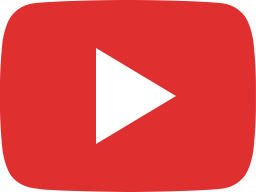 Paper Snails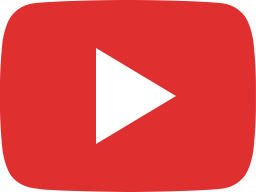 Watercolor Resist Koi Fish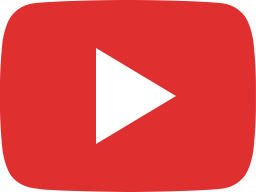 Cardboard Tube Owl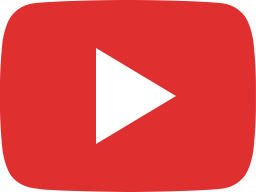 No Paint, No Problem Peacock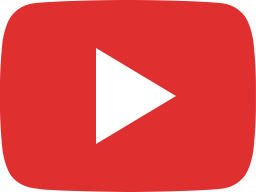 Crayon Scratch Art!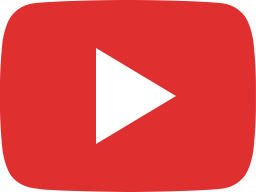 Marker Printing Tie-Dye