Canada has 20% of the world's freshwater.
Canada's national animal is the Beaver which has thick fur, webbed feet, and flattened scale-covered tails.
Canada is in North America, with a population of 38.44 million people. Its' capital is Ottawa, and the currency is the Canadian dollar. The official languages are French and English.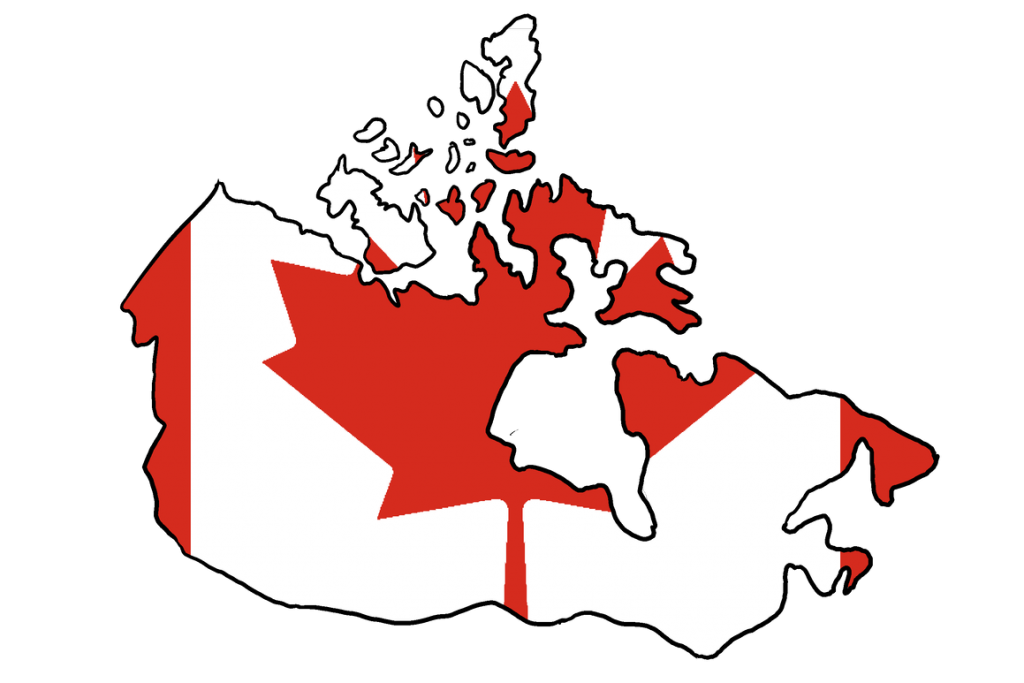 They celebrate many holidays including:
To download the flag and map:
Click on the image

Right-click and select Save Image As…